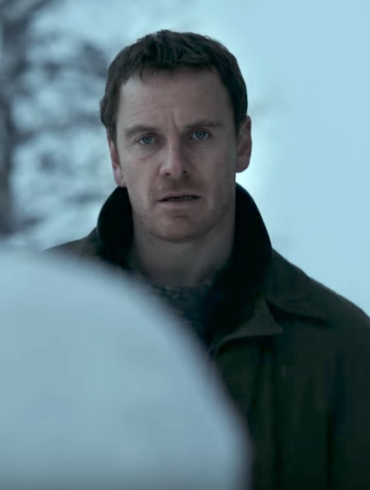 Avoid the Snowman. It is a poorly-edited, incompetently scripted and completely uninteresting mess of a movie. If you're looking for a well-crafted thriller, try Se7en or Wait Until Dark.  Just don't waste your time or your money on this amateur effort.
Synopsis: A lift begins displaying some erratic behavior, like trapping some party goers and nearly suffocating them, and decapitating a...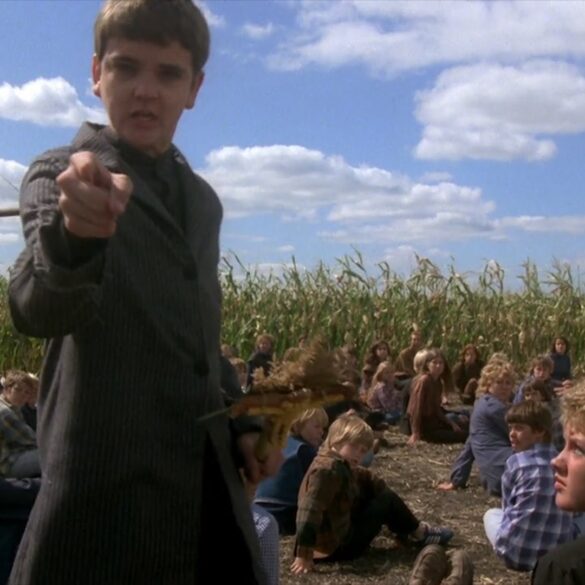 Synopsis: A young couple is trapped in a remote town where a dangerous religious cult of children believe everyone over the...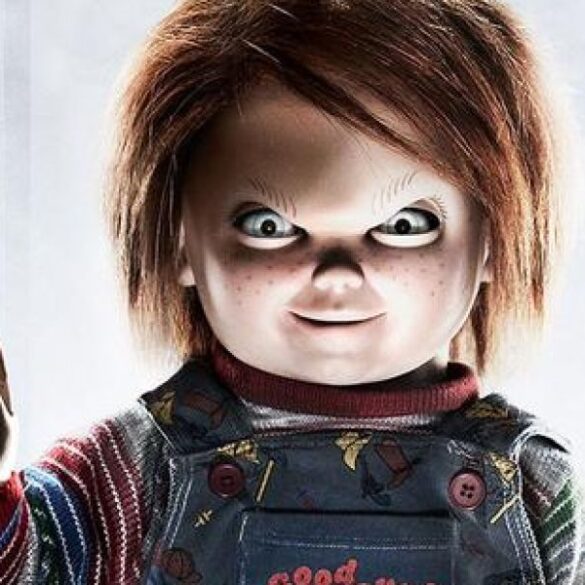 Cult of Chucky takes the series in a fresh new direction; it doesn't skimp on brutal kills but it really is pretty daft and may not be for everyone. I think series fans will find plenty to enjoy.