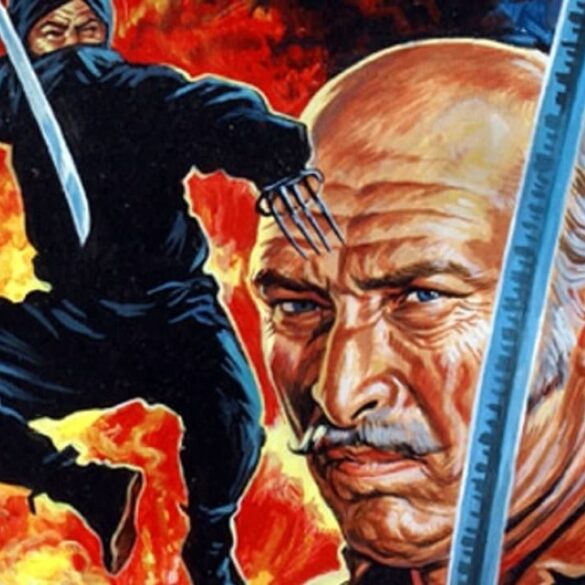 Plot: An aging American ninja master and his headstrong young apprentice search for the elder man's daughter. Review: This television...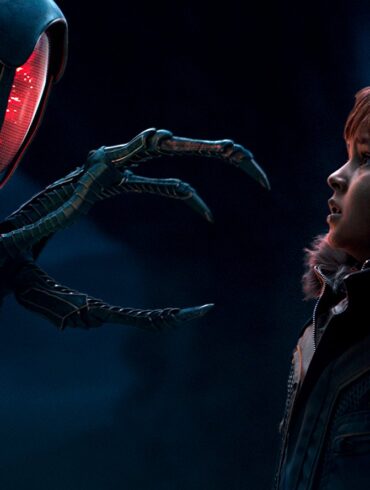 Lost in Space successfully reboots the Robinson family for a new generation giving us plenty of action as well as nice character moments and spectacular visuals.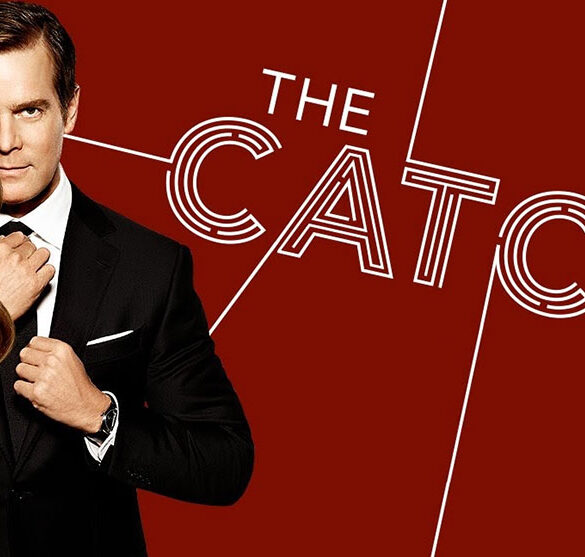 Plot:Â Follows a female private investigator whose career specialty is exposing fraud for a living. Review:Â One of the very few new...