Well it looks like it's finally happening; Zack Snyder's much talked about Snyder Cut of Justice League will finally see the light of day on HBO Max in 2021.
Variety states "After years of campaigning from talent and comic book fans, the studio behind the DC Films ensemble "Justice League" will offer original director Zach Snyder's cut of the film, which saw heroes Batman, Wonder Woman, Aquaman, The Flash, Cyborg and Superman share the same screen.
Director Zack Snyder announced the news on a live Q&A Wednesday, following a virtual screening of his Henry Cavill-led Superman film "Man of Steel."
Are you excited to finally see this or do you not care?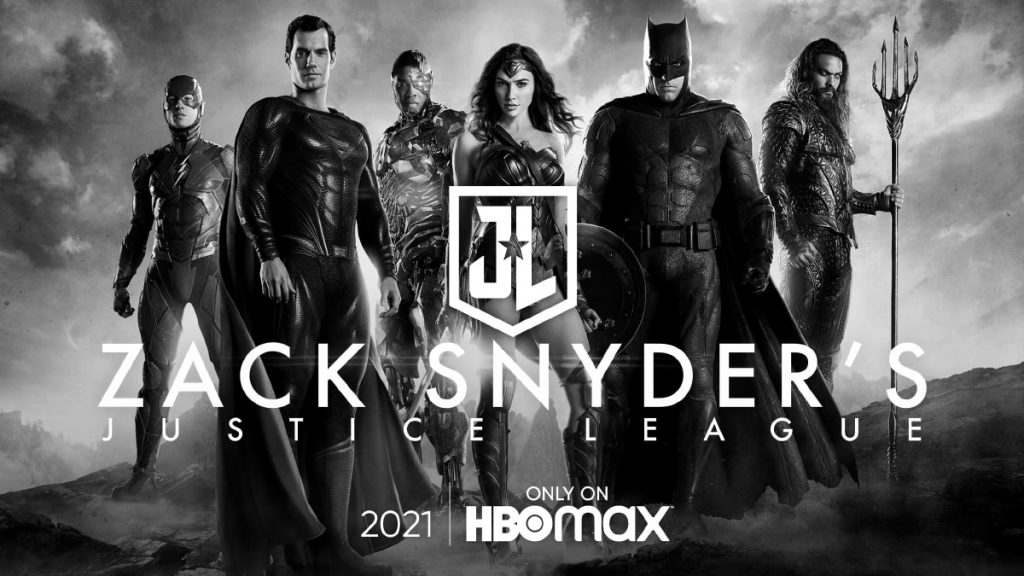 Source: Variety