Parasite's Choi Woo-sik stars in director Kyu-mann Lee's riveting crime drama The Policeman's Lineage, premiering on Cable and Digital Rental/Purchase this June.
A rookie policeman teams up with a veteran cop to investigate a serious criminal case that will rock the police force to its core in the new film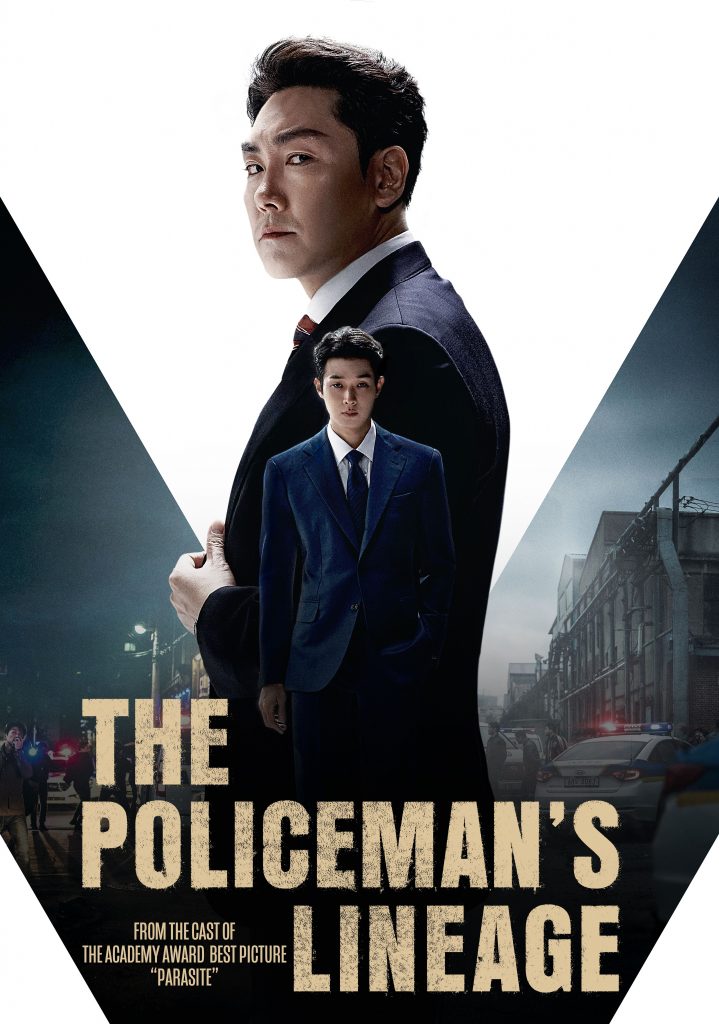 SYNOPSIS: Parasite's Woo-sik Choi stars as Choi Min-Jae, a rookie police officer and a man of principle, who teams up with Park Gang-Yoon, the chief of an investigation team that has an unrivaled arrest record but includes corrupt methods. Together, the two very different policemen dive deep into a massive case that shakes the police force upside down.
CAST: Woo-sik Choi (Parasite), Cho Jin-woong (The Handmaiden), Park Myeong-hoon (Parasite), and Hee-soon Park (Apple TV+'s Dr. Brain)
CREDIT: The Policeman's Lineage is directed by Kyu-mann Lee (Wide Awake), produced by Han-seung Lee (The Tower), and executed produced by Hyun-joo Jung (The Gangster, The Cop, The Devil). The production team includes production designer Chae Kyoung-sun (Squid Game), editor Nam Na-young (Squid Game) costume designer Kyeong-mi Kim (Okja), composer Young-gyu Jang (Train to Busan), and makeup artists Hyo-kyun Hwang & Tae-Yong Kwak (Parasite)
The Policeman's Lineage will be on digital, VOD and cable* June 7, 2022 from Echelon Studios.
The Policeman's Lineage will be available on:
*Cable and Digital Transactional Video On Demand including:
Comcast
Charter-Spectrum
Directv
iTunes
Cox Cable
Dish Network
Sling TV
Google Play
Verizon Fios
Fandango / VUDU
InDemand
Vubiquity
Rogers
Vimeo on Demand