Ben Affleck tells a fantastic story about his time playing Matt Murdock in Daredevil in the new film CinemAbility : The Art of Inclusion. It's just one of the many fantastic stories told in director Jenni Gold's expose on inclusion in the media.
Did you personally know most of the actors involved in the film?
Many of the actors I knew or they were friends of friends, but for some, the interview was the first time we met in person.  Of course, the people who work in the film business, who also have disabilities, are a pretty tight-knit group. I knew the directors from being a member of the Director's Guild of America and producers, writers, and studio execs just from being in the business and having an office on the back-lot of Universal Studios.
Where does Ben Affleck come into it?
We had interviewed Tom Sullivan, who is a blind, and who had worked with Ben on Daredevil, the blind superhero, so we were interested in learning more about that experience from Ben.  And then, sitting down with Ben, he really blew us away with a refreshing knowledge and insight about a lot of the issues people with disabilities go through, from access and mobility issues, to advocacy issues, to a general understanding about under-representation in the media and issues finding employment.  As it turns out, Ben has a personal understanding because he has a friend who uses a wheelchair. Ben is not only a talented actor and director, but also a really compassionate guy, and that definitely came across in our time together.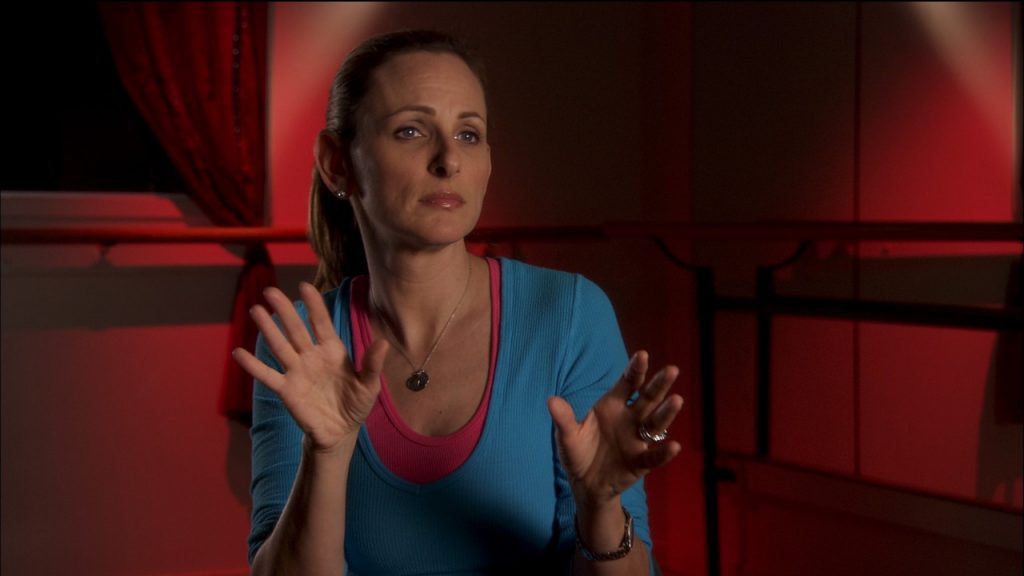 Whose story do you personally enjoy the most?
There are a lot, so it is hard to choose.  Everyone was very open and honest.  It was especially fun getting them to recall a film or TV show that made an impact on them.
Peter Farrelly has said the film is also funny. Where do you believe the humor comes from in the movie?
There are a lot of humorous moments in the film because I knew that it is most important to entertain especially when you have a serious message about diversity and the power of portrayals. It is so cool to listen to the audience sit silent and still while they are immersed in the topic being discussed and then hear them give out a hardy laugh when we include something amusing. I tried to take them on an emotional rollercoaster ride down a film and TV memory lane. Of course, it helped that some of our interview subjects are just really witty people and often the clips we used are very funny, plus our editor has great comedic timing and together we found moments that really work.
It seems the perfect time to release this movie, would you agree?
We certainly hope so.  We have been in post production on this film for several years and have even screened it at a few festivals along the way, and each year as Oscars So White, Black Lives Matter, and MeToo makes headlines, we can't help but think that some of this newfound awareness about diversity and inclusion will help pave our way.  Yet, we still notice that few include disability in the discussions about inclusion. We've long said that disability inclusion will be the final fight of the civil rights movement, and we still believe that to be true.
What do you hope audiences walking away from after the movie?
I want audiences to enjoy the film and leave with a greater understanding about the power that the media has to shape our perceptions, so that they will reject old stereotypes and see people with disabilities in a new light. Today there are still a vast number of people who want to work and are capable, but are overlooked by employers due to preconceived notions about the contributions that a person with a disability can make.  These mistaken ideas are formed in part by the images we see in the media.  This is why we hope to get "CinemAbility" seen by everyone so that it serves as a catalyst for societal changes that will help people with disabilities to be included in diversity discussions and in every aspect of society!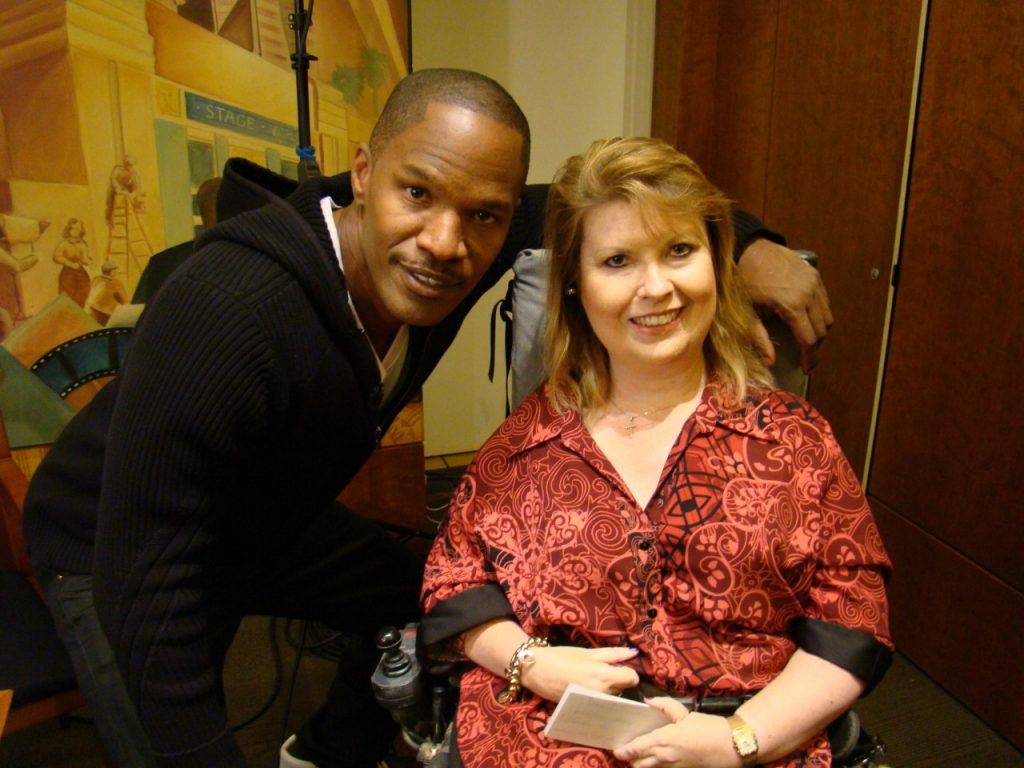 Have you any other films in the works?
I do.  I am in post-production on an independent horror film "Aaah Roach" starring Grace Van Dien, Casper Van Dien, Barry Bostwick and Jason Mewes, and my company Gold Pictures is in development on several other projects, including a cute family film about dog that brings everyone who cares for him entrepreneurial success entitled "Lucky."
Being the only disabled director in the DGA, and with such an interesting story, would you ever like to tell your story on screen one day – possibly as a narrative feature?
Honestly, no.  And perhaps ironically, that's how "CinemAbility" began in the first place!  A long time ago I was written about in the LA Times and after reading the article some producer friends asked to meet with me about an idea they had. They pitched me that they wanted to do a doc about me and I said no I'm not important, but if you want to do something that hasn't been done then do a doc on the history of disabled portrayals in media.  They thought about it and said no because it sounded like too much work and I said well then I might do it.  They were right it was a lot of work, but over ten years later here I am!
CinemAbility (@cinemability) is released October 5 via Leomark Studios