International action superstar and three-time Mr. Universe champion Alexander Nevsky (Showdown in Manila, Black Rose, Maximum Impact) announces the imminent release of his latest film RED PROPHECIES, starring Michael Madsen (Kill Bill), Eric Roberts (The Dark Knight), Oden Fehr (The Mummy), Stephen Baldwin (The Usual Suspects) and Casper Van Dien (Starship Troopers). Shot in Moscow and Los Angeles, the film offers a timely look at interference with a U.S. Presidential Election, with plenty of action and powerhouse performances to keep the audience at the edge of its seat.

SYNOPSIS:
An American journalist works in Moscow and finds himself embroiled in dangerous political games, the purpose of which is to destabilize the situation in Russia and then interfere with the holdings of the Presidential elections in the United States. The journalist begins his own investigation in order to uncover who is behind the operation "Red Prophecies" – special services, financial tycoons or international terrorists?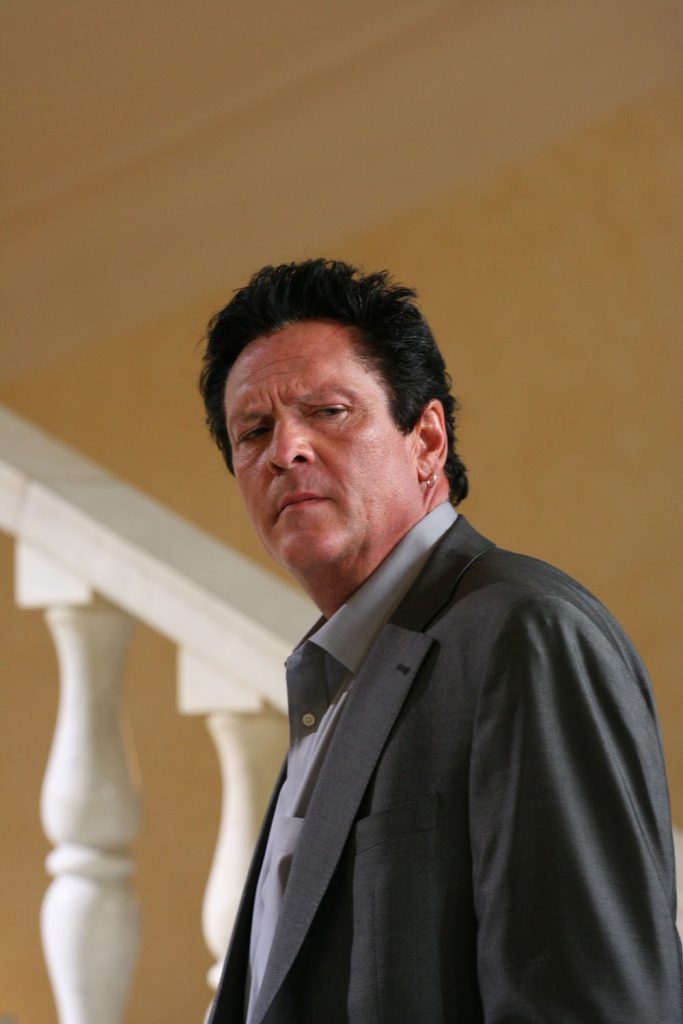 Alexander Nevsky's Statement:
Red Prophecies is an action thriller with a lot of suspense in it. Producer Alexander Izotov and I were working on this film for several years and finished right on time: it's 2020 now and the Presidential elections in the US are literally around the corner.
I'm playing a mysterious power broker and the audience will have to watch Red Prophecies until the very end to find out if my character is good or bad. I don't show muscles much in this one but I still look like a stylish version of an original Terminator, wearing a black suit all the time.
It was great to work with Michael Madsen, Oded Fehr, Stephen Baldwin and my friends Casper Van Dien and Eric Roberts. By the way, Casper is playing a Russian and I'm playing an American. The film was shot in Moscow and Los Angeles, and the budget was $3M. I hope that genre fans all around the world will enjoy Red Prophecies!"
Red Prophecies will be released early next year.