After The Last Jedi divided audiences it will be interesting to see if JJ Abrams can restore the franchise to its former glory. Today Vanity Fair has released some new photos from the movie and some new details from it have emerged.
First of all The Knights of Ren are definitely in it and described as "elite fearsome enforcers of Kylo Ren's dark will" so I wonder if the rumours of The Acolytes of the Beyond will also be true.
The film apparently picks up one year after the end of The Last Jedi and now we know the name of the desert planet from the trailer which isn't Jakku or Tatooine – it's called Pasaana, with native aliens called the Aki-Aki.
Richard E. Grant is playing a First Order leader by the name of Allegiant General Pryde (not Thrawn Booo!) and this movie will also reveal more about the origins of the First Order, and how it was born out of the "complacent and politically stagnant" Republic in the wake of Return Of The Jedi. The feature also gives us our first look at Keri Russell as "masked scoundrel" Zorri Bliss who will be on a snowy planet called Kijimi.
So some interesting tidbits there and from what I've heard this could be the best of this new trilogy; admittedly that's not a big stretch but we shall see.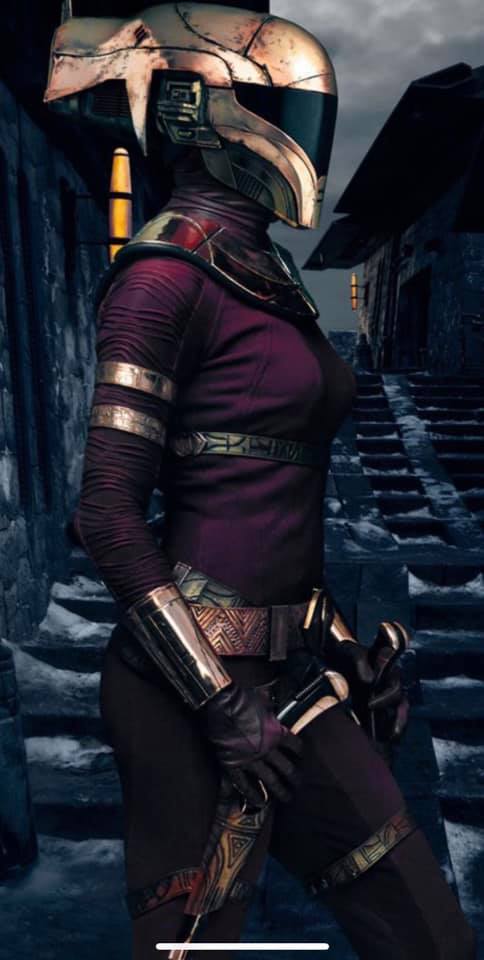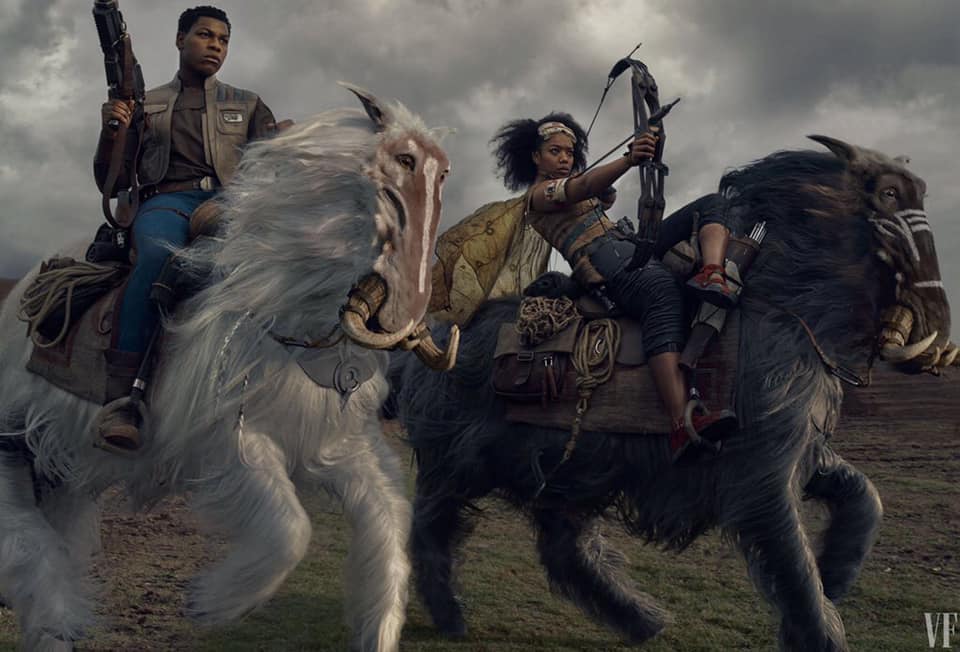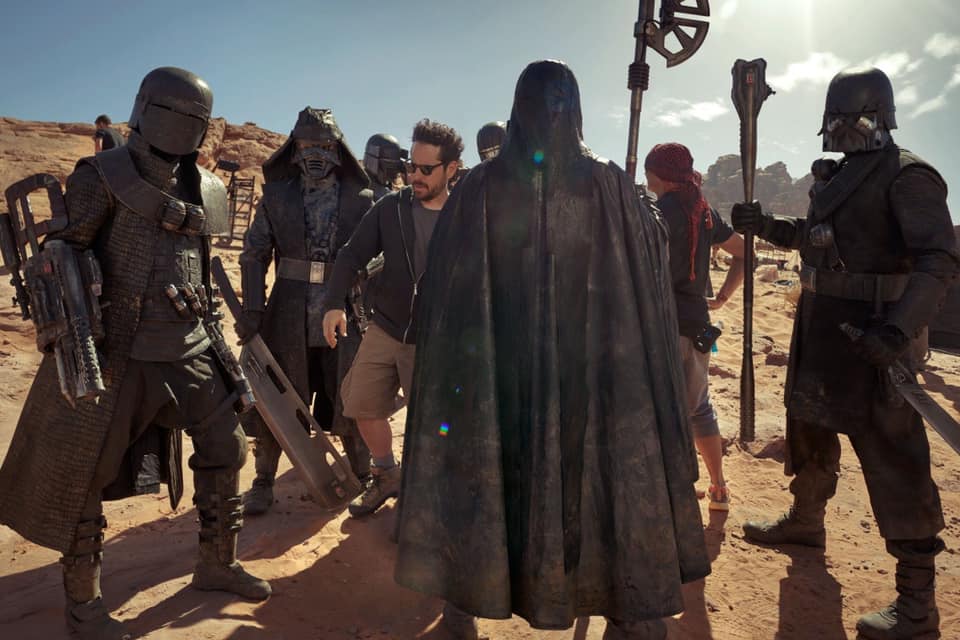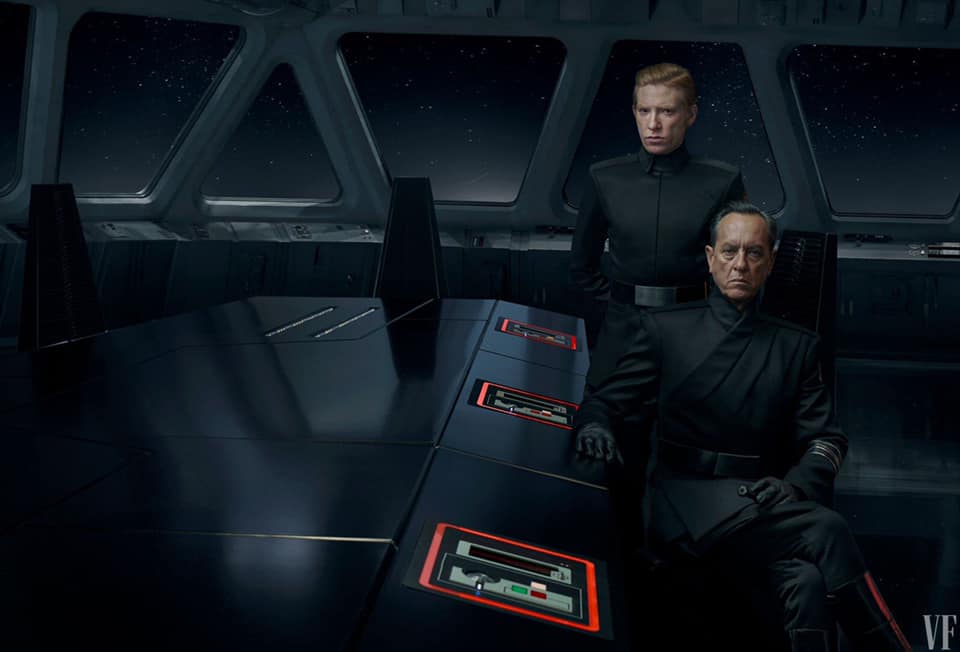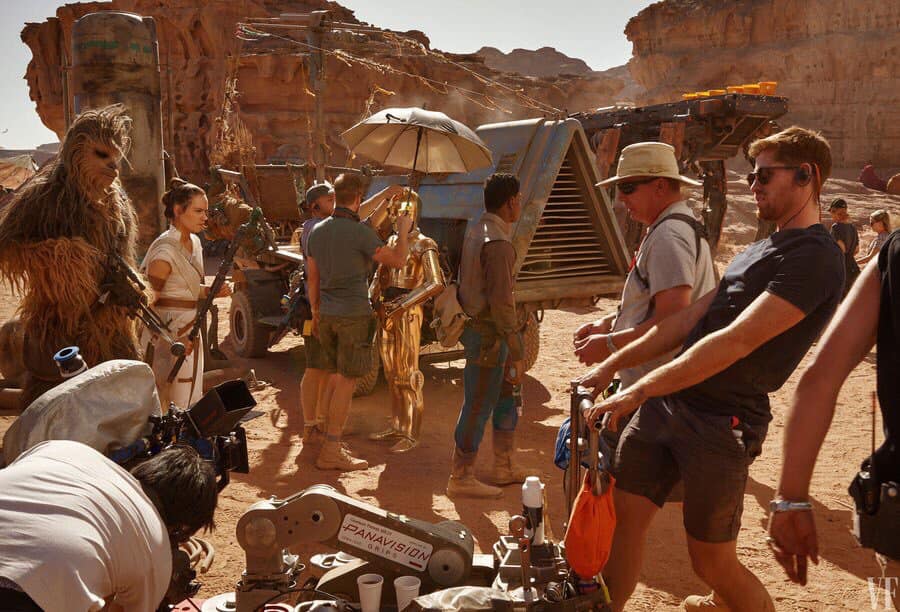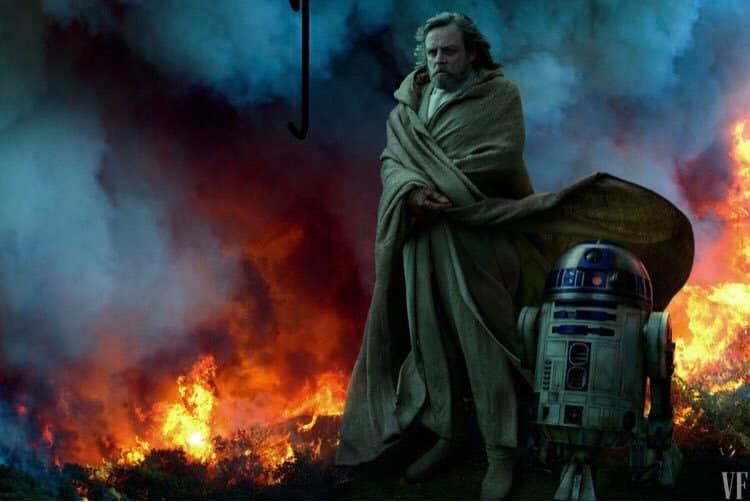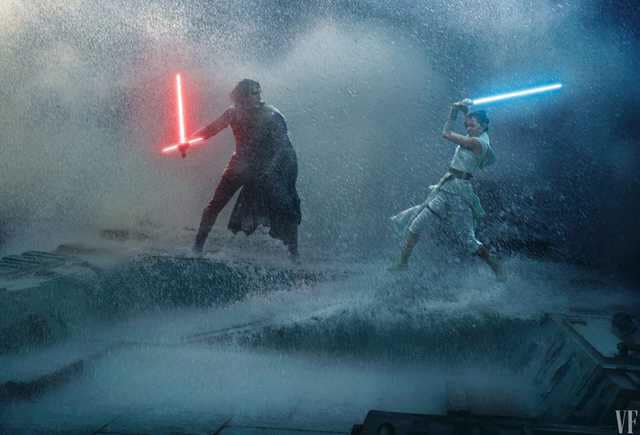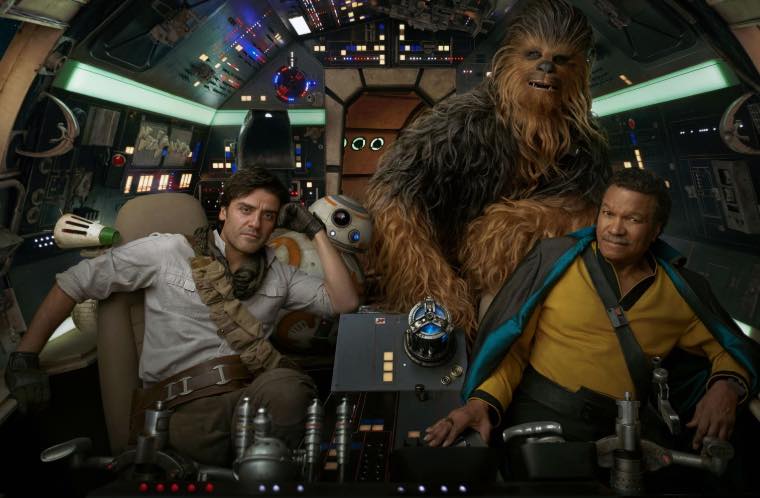 Source: Vanity Fair