Minh Collins, the director of the new #metoo documentary Rocking the Couch, tells us he was inspired to do a hot-button doc on a very important topic after having so many 'casting couch' stories from colleagues and friends in the industry.
What part of the world do you call home?
Los Angeles California and Hollywood Florida are the two places I call my homes. I've been working bi-coastal for the past 5 years.
Have you always been based there?
I'm mainly based in Los Angeles but have expanded to Florida about 5 years ago.
Was the goal always to makes movies – or is it something you fell into?
My college degree was in the medical field and I worked at UCLA hospital after graduation. While there I was moonlighting in the film industry and realized I wanted to be a filmmaker.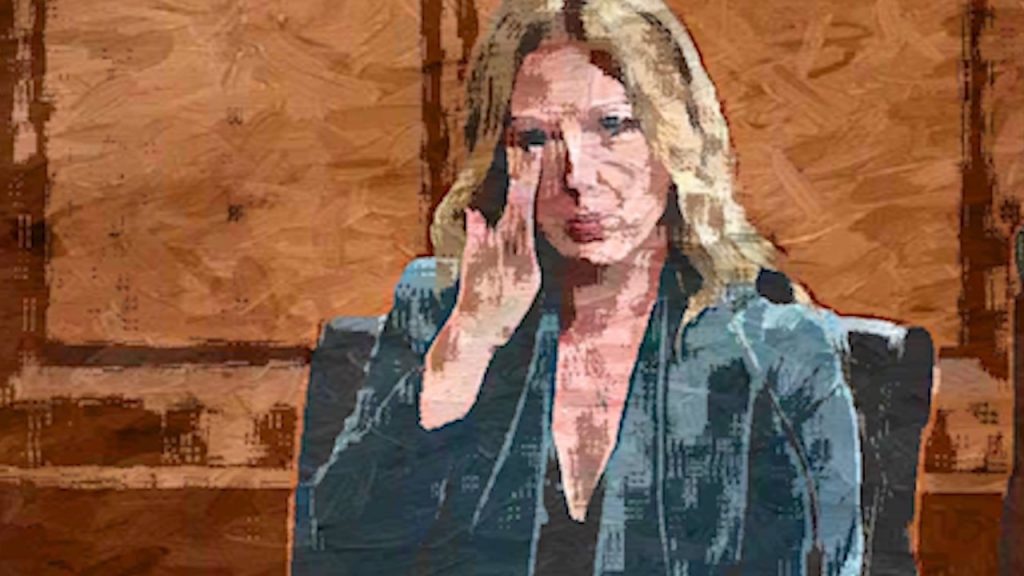 Tell us when, where and how ROCKING THE COUCH was born?
It was an idea of mine to do a documentary to help new actors in the film industry. Almost everyone I talked to in the entertainment industry had a story about the "casting couch". I had coffee with my friend Andrea Evans and we thought it was something that needed to be made.
Why did you decide you were the right man for the job on this?
There are so many stories of new actors being caught in compromising situations. A lot of times these situations could have been avoided if they saw the red flags along the way. I didn't know if I'm the right person to spearhead this project but I had a desire to make a film to help inform.
Tell us about some of the folks you interviewed for the film
One of the case was from a young actress that wanted to remain anonymous. Her story began shortly after arriving to Los Angeles. She went out and met with a high profile agent for drinks in hopes of getting representation. She was drugged at the bar and woke up naked in the talent agent's bedroom.  She never reported the incident because she was very young at the time and didn't know what to do.  This story has eerie similarities to the Bill Cosby case.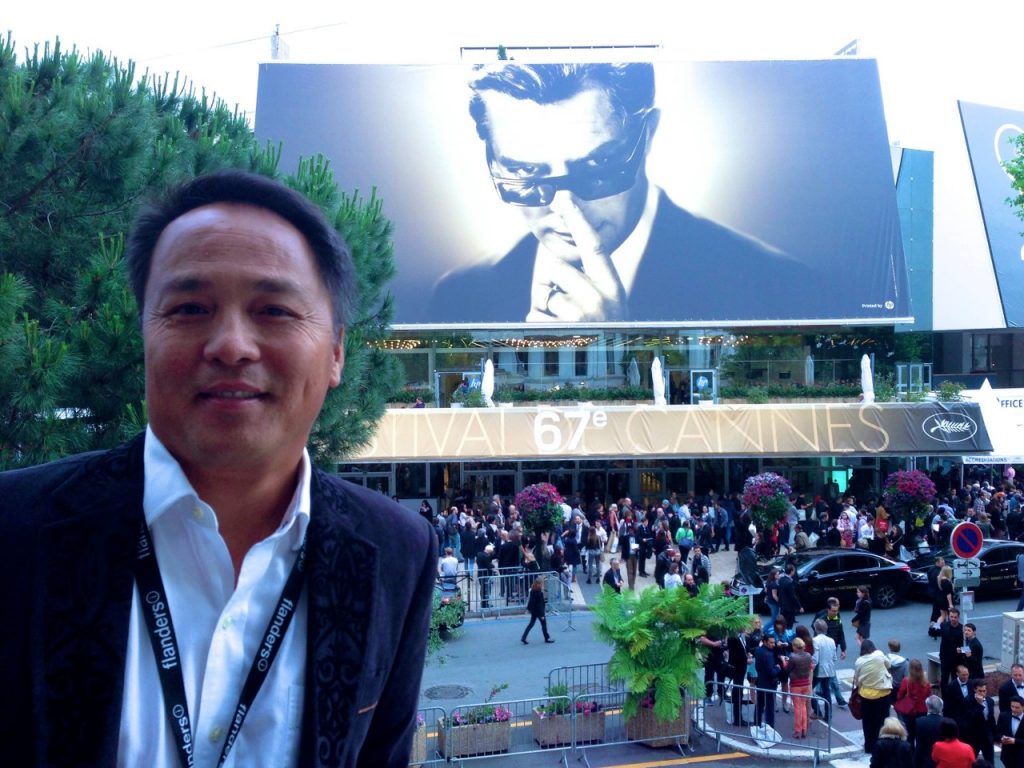 You produced the film with soap legend Andrea Evans; how was Andrea to work with?
The first time I worked with Andrea Evans was back in 2010 on my feature film "Hit List". Since then we've become good friends. It's always a pleasure to work with Andrea. She is extremely driven and is fantastic at pushing our project forward.  Currently we are in talks of collaborating on a new project.
What's the future hold for you?
I just directed a new horror film "Circus Road". My brief description of the movie is it's a cross between "Bridesmaids" and "It". This movie is slated to be released this coming fall. As what's up in the future, I'm currently working on action/thriller "Asphalt Jungle". We are in preproduction and casting the movie now.
ROCKING THE COUCH is now available On DemandÂ