Starring international action star Alexander Nevsky  (SHOWDOWN IN MANILA) MAXIMUM IMPACT won "Best Action Film of the Year" Award at the 14th annual Action on Film International Festival in Las Vegas. MAXIMUM IMPACT also won in "Best Action Sequence" and "Best Special Effects" categories. Mr. Nevsky was honored with the festival's 2018 "Breakout Action Star" Award and his co-star Matthias Hues received "Icon" Award.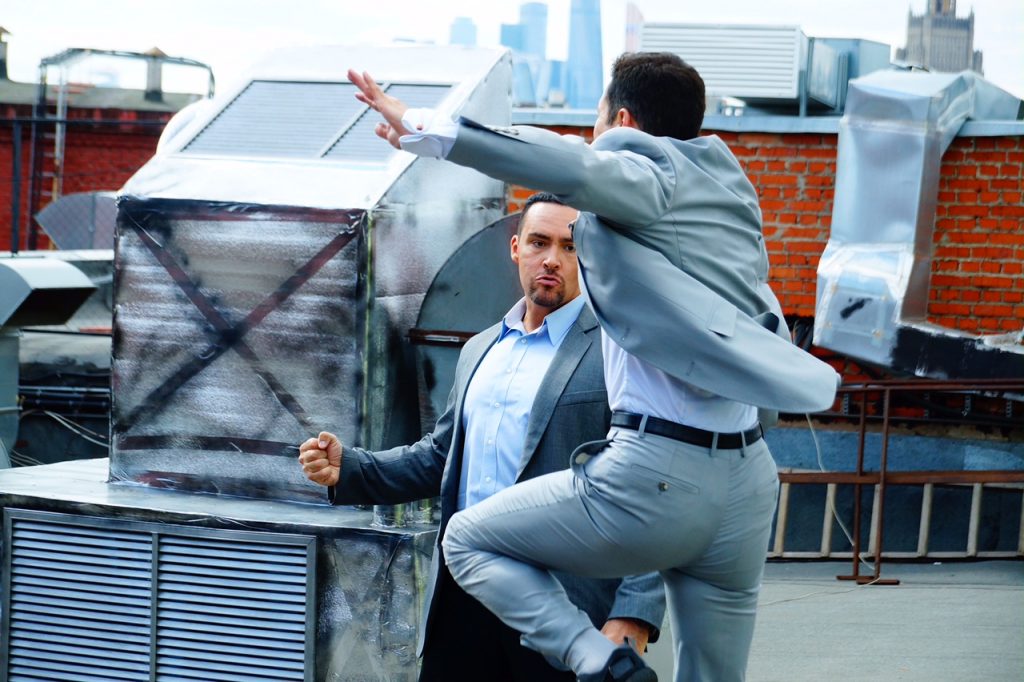 Watch the TRAILER
Written by Ross LaManna (RUSH HOUR) and directed by Andrzej Bartkowiak (ROMEO MUST DIE), the MAXIMUM IMPACT cast includes Kelly Hu (THE SCORPION KING), William Baldwin (THE PURGE: THE TV SERIES), Tom Arnold (TRUE LIES), Mark Dacascos (JOHN WICK 3: PARABELLUM), and Danny Trejo (MACHETE).  
MAXIMUM IMPACT will be released in North America in theaters on September 28, 2018, and On Demand, DVD, Blu-ray and Digital Video on October 2, 2018. Distributors are Unified Pictures and Sony. 
SYNOPSIS: When the granddaughter of the US Secretary of the State is kidnapped in Moscow, an agent of the Federal Security Service of Russia (Alexander Nevsky) and the US Secret Service are forced to put aside their differences and work together to prevent a full-scale international crisis. 
MAXIMUM IMPACT is produced by Nevsky through his Los Angeles-based production company Hollywood Storm.  Nevsky is a former Mr. Universe and is an established movie star in Russia/CIS. His credits include Moscow Heat, Undisputed, Treasure Raiders, Somewhere and Black Rose, for which he also directed. Nevsky represents Russia as a member of the Hollywood Foreign Press Association and votes for the Golden Globes.
Mr. Nevsky's statement: "Maximum Impact" is the biggest film in my career and I'm so glad it was recognized in such a great way at the Action on Film Festival! I'm also happy to receive the "Breakout Action Star Award" and would like to thank "Action on Film International Film Festival" and it's president Mr. Del Weston for this honor! But I couldn't be here without my idols Arnold Schwarzenegger, Ralf Moeller and Matthias Hues so I would like to thank them as well for all the inspiration and support over the years!"