"A couple's weekend getaway goes awry when a child arrives in the middle of the night claiming to be their son", says Omri Dorani, director of December spookfest This is Our Home.
How do you think shorts prepared you for feature-length films, Omri?
At this point I have probably directed over 100 short films, and most of them are absolutely terrible. However, it is absolutely essential to make tons of bad short films because each one gets just a little bit better. The best way to learn filmmaking, is by making films. I would never have been able to direct a feature if not for all those short films.
And what was the inspiration for switching gears and transitioning into full-length features?
I have directed larger scale features that are in the millions to tiny little horror films like this one. On those larger films, it is completely different because you have to turn on your producer brain every day and make sure you are creating a film that also has to be treated as a product. This Is Our Home was a small enough budget that I had the creative freedom to do just about whatever I wanted, which felt more like a short film.
And why a horror film? Is it a genre you've always gravitated towards?
Funny enough, I was never a big fan of the horror genre. My love for horror grew from watching the new wave of indie horror films. The Eyes of My Mother, The Killing of A Sacred Deer, It Comes At Night, The Witch; those are the film that really showed me how you can expand from the horror genre and say something.
The concept for this one – who gets the credit?
I came to Robert (the writer) with this loose concept of a romantic horror film that uses the anxieties of relationship issues as the driving force of the film. There are so many films out there (that I love!) that use external fears (ghosts, axe murderers, ect.) as the villain of the film, but we wanted to use an emotion to drive the film. After weeks of long talks and going down many different rabbit holes, this little weird film was born.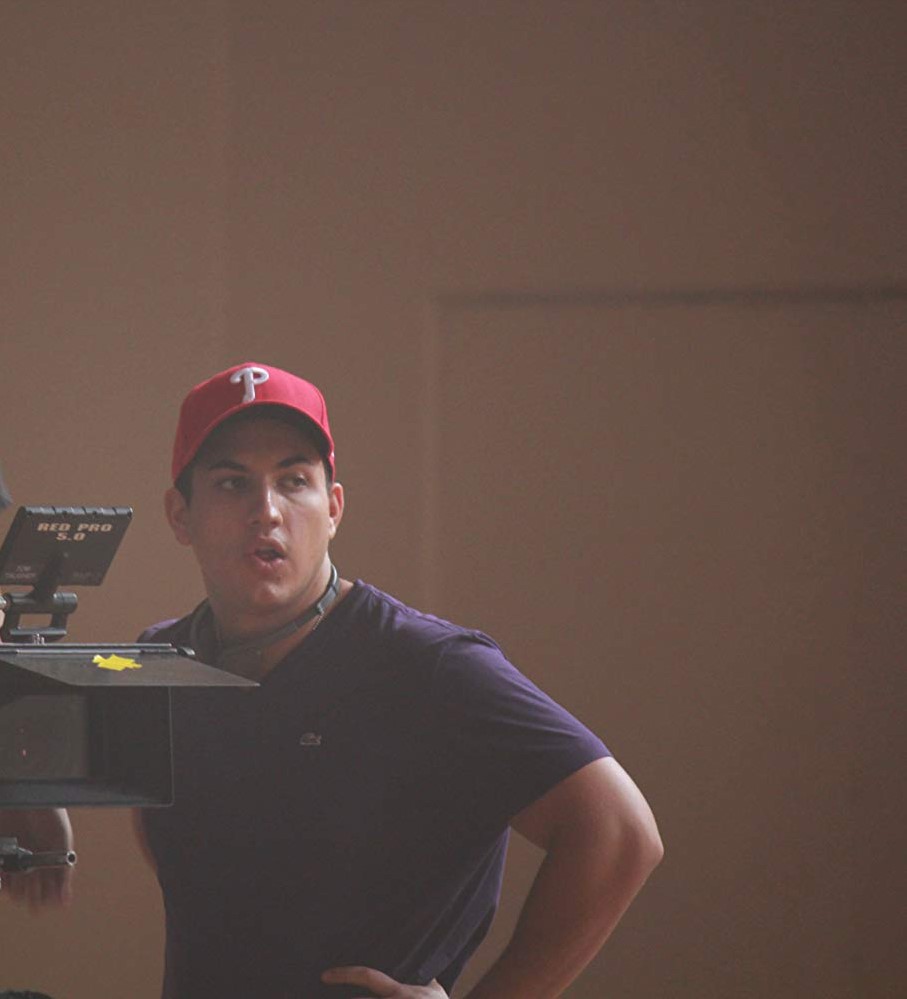 How did you settle on Jeff and Simone for the leads?
Since Jeff and Simone (the leads) were producers on the film, they actually came on the project before the script was even written. I have known Jeff for over 10 years and we always discussed the prospect of making a feature together, it was just about the right timing.
And I have to ask, how much was Donner's The Omen an influence?
Not going to lie, I have never seen that film. The biggest influence for Zeke was Steve from The Tree of Life. He was soulful and pained. Almost as if he was an old man trapped inside a little boy's body.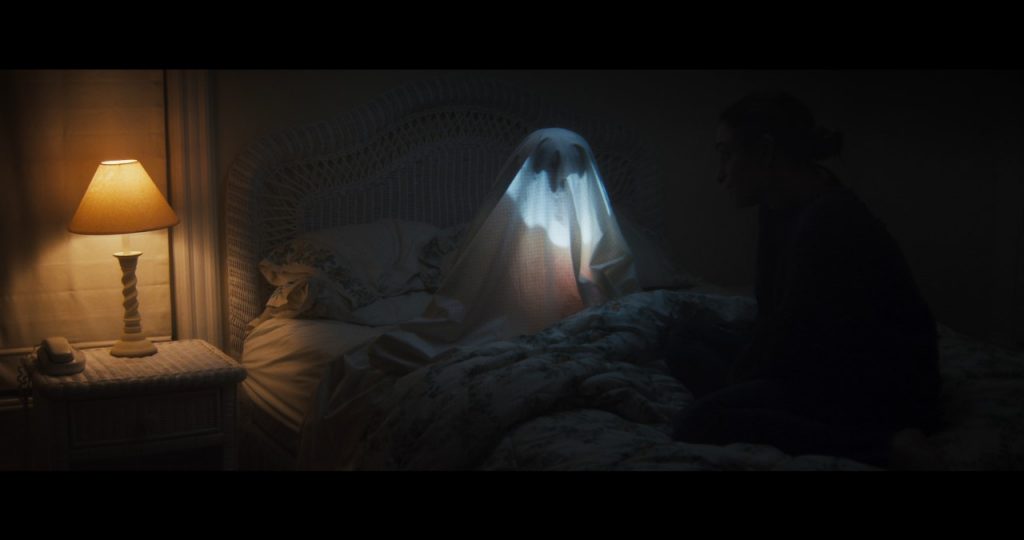 What makes the movie frightening, in your opinion?
The goal of this film was not to necessarily scare the audience during the film itself, but for it stick to your psyche days later. I wanted to create a film about relationships and how your decisions can ultimately affect you and your partner's life forever. There are so many wonderful things about committing your entire self to someone, but also something very scary about that exact same notion. Romantic films always portray this happy ending where the couple runs of in love, I wanted to explore what happens to that same couple after the credits roll…
Â
Â
THIS IS OUR HOME releases December 3 from Uncork'd Entertainment.