Andrew Putschoegl, director of such acclaimed films as BFFs, tells us about his latest film, HAM : A Musical Memoir.
---
This one is quite a departure from Stephen Tobolowsky's Birthday Party, Andrew. Can I ask what appealed to you about it?
While there are certainly a lot of differences, I see some similarities as well – both are biographical performance films featuring true stories from the lives of the people who lived them. What appealed to me about Ham was, first and foremost, Sam Harris. Sam and I met several years ago and became friends and professional collaborators on a number of projects. So when he asked me to come on board, I didn't hesitate. I also appreciated that I was able to step outside of my comfort zone a bit to direct this film. I hadn't done a live stage production like this before, so it was fun to venture out and try something new. I also found the subject matter compelling. Sam has lived quite a life, and he puts all his cards on the table for this.
Were you familiar with the stage play?
I was familiar with the play as I met Sam while he was developing and performing it here in L.A. a few years ago. I actually filmed a version of that performance way back when.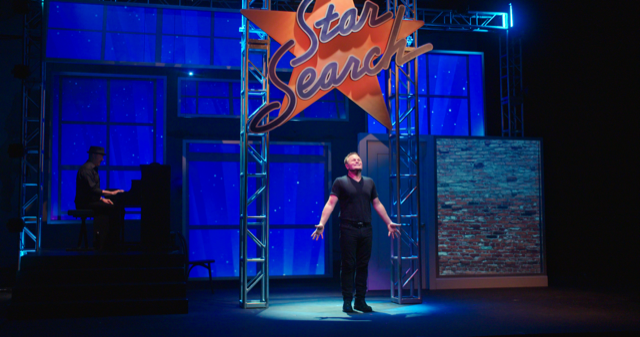 Had you known Sam Harris a while?
Since 2014 when he was developing Ham here in L.A.
What kind of direction did you give Sam that he didn't already have here?
In this case, because the incredible Ken Sawyer had already directed the stage play itself, it was more about working with Sam and the crew to capture the performance from the right angles and make sure we got everything we needed.
How would you say the film is different to the stage musical?
I think that any filmed version of a stage play is going to be somewhat different, because you have the ability to put cameras in places that are more intimate than an audience experiences live. And we have the ability to direct attention differently, so while the play is presented in its entirety, there are moments where we can take the audience into a perspective they wouldn't get in the theater. It's complimentary, really. I doubt that the filmed version of Hamilton is going to make people want to see it live on stage less, and hopefully our work on Ham also gives people a new way of seeing Sam's show.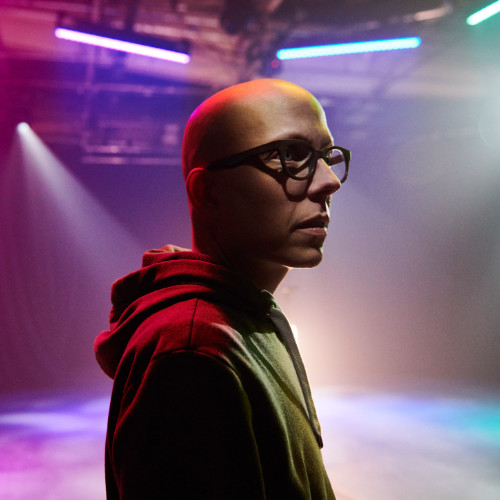 HAM : A Musical Memoir will make its theatrical debut on Laemmle's virtual platform December 3rd before heading to BroadwayHD, the premiere subscription service for live theater, where it will begin streaming exclusively January 7th, 2021.
Â
For tickets and showtimes at the Laemmle, visit:
https://www.laemmle.com/film/ham-musical-memoir
To start your 7-Day free trial for BroadwayHD, visit: https://www.broadwayhd.com