AIYAI tells the story of a neighborhood that is plagued by mysterious tragedies when a young man becomes the conduit for an unknown spirit that lures victims to their chilling fates.
AIYAI: A Wrathful Soul was filmed in Brisbane and Dalby, Queensland and produced by Kanesh Mohana Sundaram. The film was released in Singapore, Qatar, UAE, Bahrain and Oman in March 2020 for which it had a good initial opening. Over the last year, AIYAI has received critical acclaim from multiple International Film Festivals in various continents with over 24 Official selections, including 14 award wins. Due to this recognition, the film has enjoyed a widespread following on social media. AIYAI is now releasing worldwide and will be available across all platforms.Â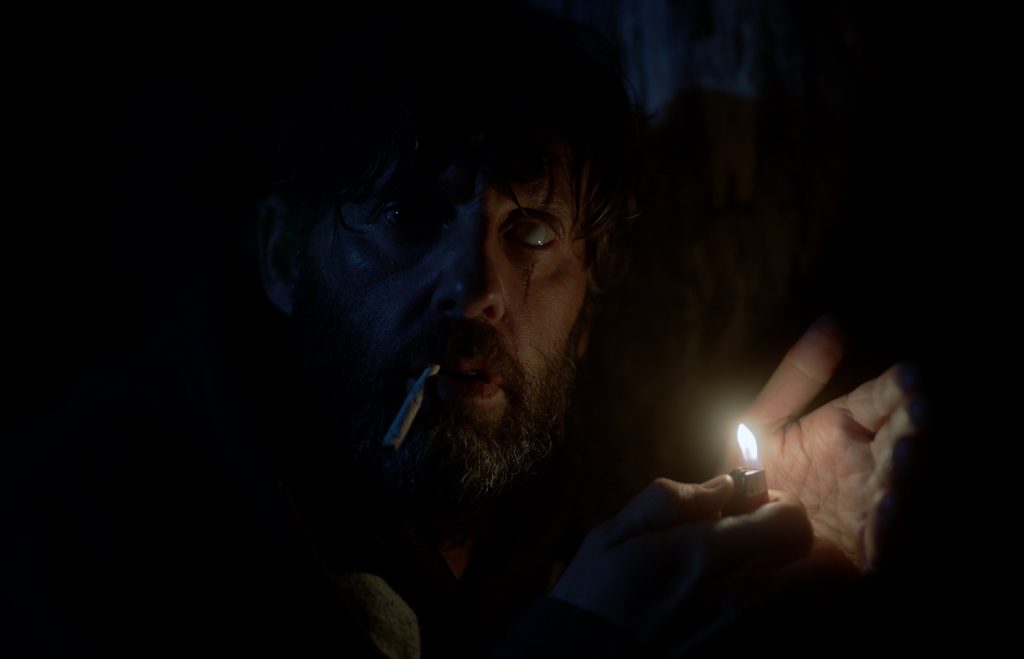 Director's Statement:
"AIYAI: Wrathful Soul (pronounced eye-eye) is developed from an idea inspired by the title itself, an ancient Indian word describing the destitute homeless living on the edge of our world. With the script, we clearly avoided horror film cliches and intertwined real life events and unique elements, navigated by distinguished characters. A primary focus of AIYAI: Wrathful Soul, a psychological thriller with supernatural undertones, was to create characters living familiar, grounded and realistic lives so as to instill a true story kind of feel, one which the viewer can readily and seamlessly relate to. The concept and themes within are tailored specifically to engage a sophisticated international audience whilst providing an enhanced viewing experience which far exceeds that of a typical supernatural thriller.Â
Our protagonist Kirane is a foreign student struggling to get by. A fish out of water, and as if that wasn't bad enough, he is soon forced to co-join with a vengeful spirit, one which may in fact match and mirror his own growing confusion and hostility with his personal circumstances and the situations he finds himself in. As the story unfolds we learn everything is not as it seems and when terrible events hinted at throughout are revealed in the twist ending, the audience learns exactly what has propelled our protagonist down such a horrifying path. With an ultimately satisfying and tragic resolution we learn there is indeed a great moral basis for the story's events."
Distributor Statement:
Having a great commercial potential, the Film's distributors really became involved with selling it in certain available territories around the globe, which has been a challenge due to the pandemic. Their first impression about the film was that it reminded of successful projects like The Exorcist and The Conjuring, but it has something neither of those films had: An authentic world cinema flavor and a style that is all its own. The common opinion was that it was one of the more effective and terrifying supernatural thrillers they had seen in years and felt there is an audience for a movie as twisty and haunting as this is.
AIYAI will be released theatrically this April  in the Asian subcontinent, whereas in the UK, USA and Europe it will be released on all VOD platforms this Easter.