A celebrity psychologist is drawn into supernatural events in the spine-chilling "They're Outside", releasing on demand worldwide October 29.
We caught up with co-director Airell Anthony Hayes to yak about agoraphobia, his cut cameo, and of course, what he's dressing up as for Halloween!
---
Where are you, sir?
You find us in London England on set of our new movie 'Midnight Peepshow' which is a horror portmanteau looking at the dark side of people's fantasies. Excited to share it with the world soon!
Was the pandemic punishing?
No, it was a moment of huge creativity. Writers and editors are in self imposed lock down a lot anyway. We even managed to get done filming done, though of course in a safe way where there was a Covid officer on set. We also had access to talent we might not normally have, as outside the We kind of carried on as normal. But it was hard to make films in lockdown. Indie film making is hard enough as it is, and the covid complexities just added even more to the challenges of the day!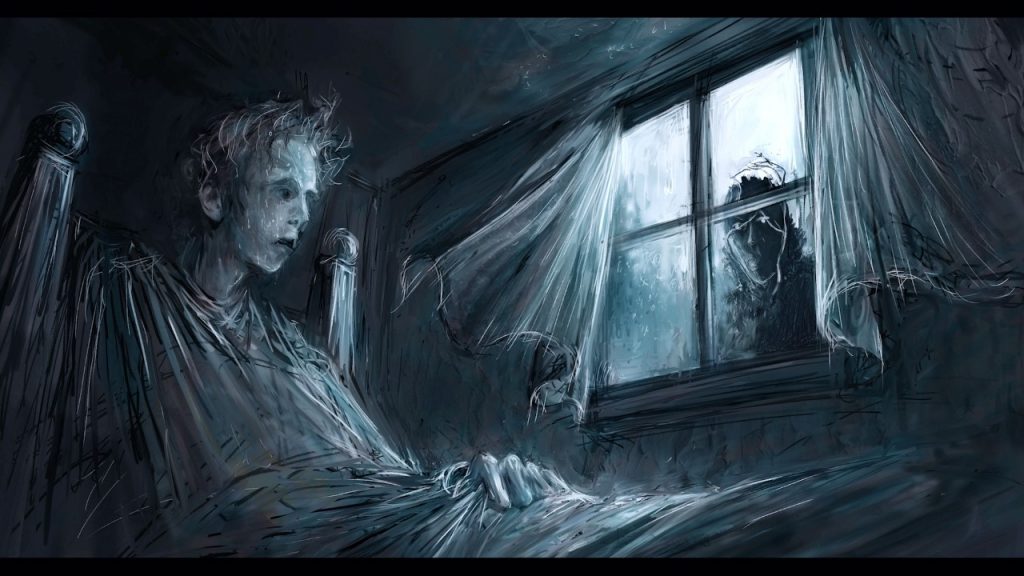 Is the US version of "They're Outside" same as the UK one?
Yes, it is. We are very happy with the final cut of the film and want everyone wherever they may be to share in the experience of being told exactly the same story.
Is it the first time you showed the film to an audience?
No, we had a premiere at the Frightfest festival in the UK. It's an amazing festival, and partly inspired us to make horror films, so having them select our film was a nightmare come true.
The film has a unique premise. Where did the inspiration come from?
The inspiration came from a simple idea- what If a person's agoraphobia was tied into the supernatural, rather than being a purely psychological condition. And what if nobody believed in that.
Is the horror genre healthier than ever?
Yes. It's like it must have been in the US in 1980 but it's all over the world, and we can pick from more than just slasher films. Horror is evolving, as it always has done. All very exciting to see. Literally.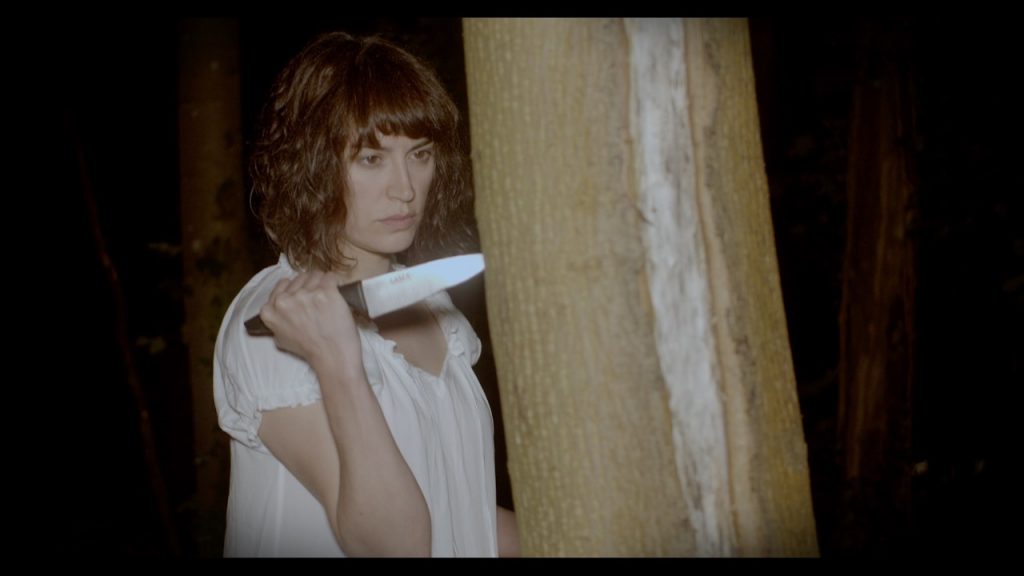 What films did you enjoy of late?
So many great new titles. Censor was fun. James Wan's Malignant was mad, and I thought The Invisible Man was a hell of a ride. Jason Blum should be President over there.
Sequel to They're Outside in the works?
We were going to do 'They're Inside' but someone beat us to that title. But yes, we may look at doing some kind of prequel where we go further into the 'green eyes' mythology…