Production on the forthcoming holiday slasher New Fears Eve is nearly complete. It features Felissa Rose (Sleepaway Camp, Terrifier 2), Dave Sheridan (The Devil's Rejects), Hannah Fierman (V/H/S) and Jeffrey Reddick, creator of the Final Destination franchise.
The In Demand campaign is coming to a close this Friday, June 30th, therefore, as a final push the filmmakers have released these screen grabs from the film.
TAG LINE: The Doctor Will Slay You Now!
SYNOPSIS: As the coming year approaches three best friends reluctantly prepare for Hooper Industries' annual New Year's Eve bash. The clock ticks down and the body count rises as a psychotic murderer known as The Doctor is on the loose. This sadistic surgeon of death leaves Owensboro covered in blood as local police and FBI are forced to navigate through a maze of bodies left in his wake. Unbeknownst to the three best friends their mandatory party is about to turn deadly when the killer sets his sights on them. December 31st becomes a party to die for when Leslie, Brian, Moses and their colleagues are trapped inside an inescapable building with a blood thirsty madman hell bent on carving his way to midnight.
ABOUT THE PROJECT: Blood Moon Pictures brings you their latest holiday slasher from writer/producer/director P.J. Starks (13 Slays Till X-Mas, Cryptids), producer/director Eric Huskisson (VOB: Horror Stories, 13 Slays Till X-Mas) and producers Jeffrey Reddick, Felissa Rose and Dave Sheridan. This horror comedy will be filmed entirely in Owensboro, Kentucky during the first quarter of 2023. Special Effects will be handled by Taintbad Productions' Stephen J. Hodke (Stranded, Wicked Ones, Mr. Buzzkill) with assistance by Isa Suzanne and Blaze Bolden.
New Fears Eve has an exciting ensemble cast including Felissa Rose (Sleepaway Camp, Victor Crowley), Hannah Fierman (V/H/S, Shudder's Creepshow), Dave Sheridan (Scary Movie, The Devil's Rejects), Jeffrey Reddick (creator of Final Destination) Lily-Claire Harvey (Hindsdale House), Sonya Delormier (Phantom Fun World), Jay Woolston (13 Slays Till X-Mas), Alyssa Rhoads (It Lives in the Attic), Jason Crowe (The Art of Killing), Roni Jonah (Shark Exorcist 2), Matthew Tichenor, Collin Horn, Gina Parker, Turner Vaughn (UFO Girl) and featuring Jesse MacDonald as The Doctor.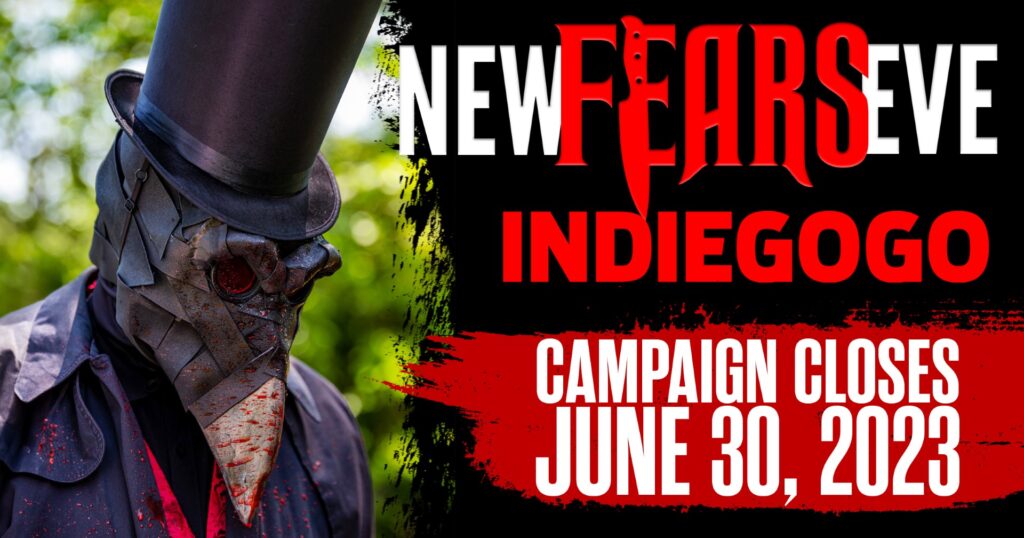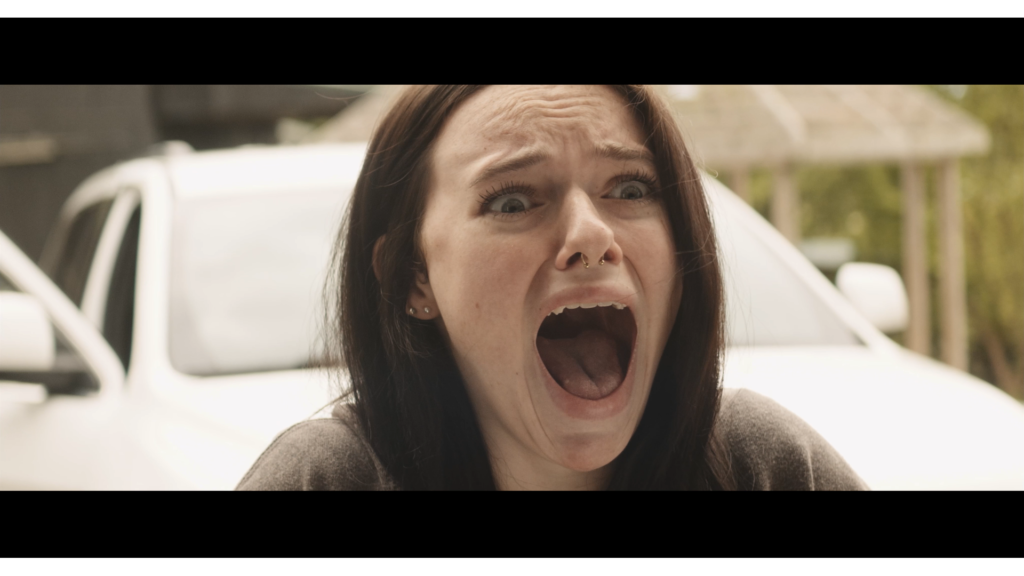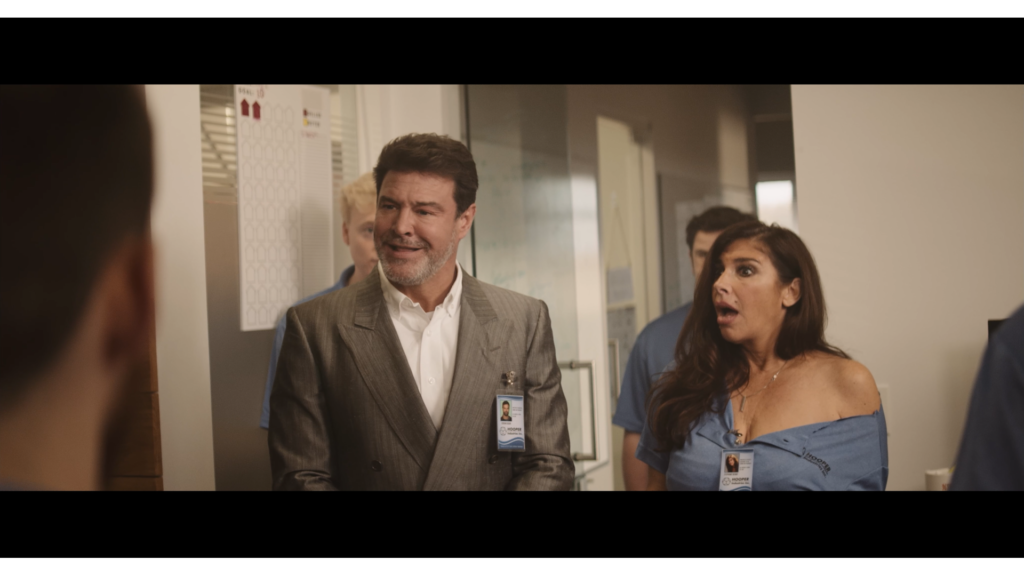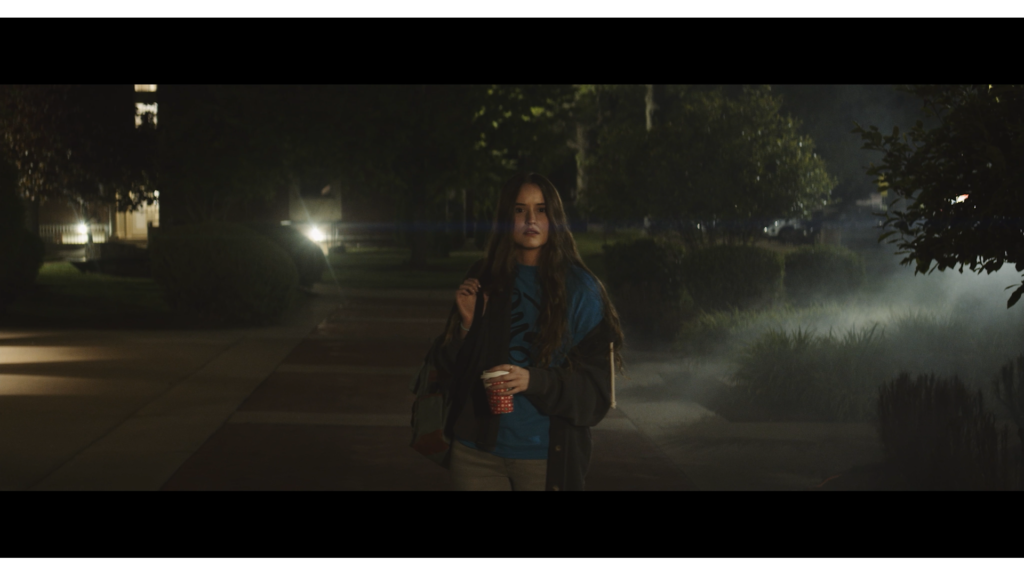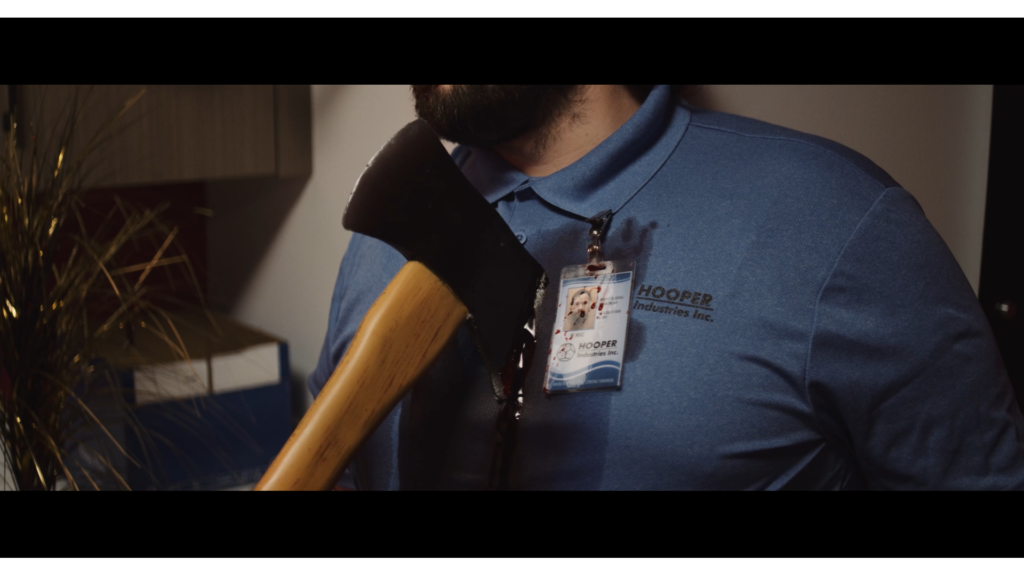 FOR MORE INFORMATION:
INDIEGOGO CAMPAIGN: https://www.indiegogo.com/projects/new-fears-eve-horror-comedy-feature-film#/
Become a fan on facebook at https://www.facebook.com/BloodMoonPics/