New from Wild Eye Releasing, The Last Five Days available now on digital and DVD.
 
Two college students find evidence connecting a story they are investigating for film class to a series of deaths. Things begin to spiral out of control when an unknown force watching them becomes more violent and bloodthirsty.
 
Directed by Clay Moffatt, and co-written by Moffatt and Joe Pacini, The Last Five Days stars Kayla Andrews, Adam Berardi, and Melaney Cook.
---
You've made a captivating movie —  where did the idea come from? 
Thank you. I guess the idea really started after I watched Paranormal Activity. I enjoyed the concept, but felt like I could take it down a different path myself. The goal was always to make the characters as likeable as we possibly could so that when bad things started to happen you genuinely felt horrible for them.
Was it difficult releasing it in the middle of the pandemic? Did you have to alter any release plans? 
Not necessarily hard. Wild Eye Releasing has been a wonderful partner in the release process. We are all going through some strange times that's for sure. I would have loved to see The Last Five Days on the big screen, but with theaters being closed that obviously wasn't going to happen.
Was it important to you that the characters be grounded and realistic even if the movie is, essentially, a horror film? 
It was very important. In fact it was the most important part of the final film. I've seen so many horror films where the characters just make poor choices or go against something they believed earlier and that can be very alarming and suck you out of the moment. These are just two guys, who are good friends both on screen and in real life. That chemistry is difficult to force.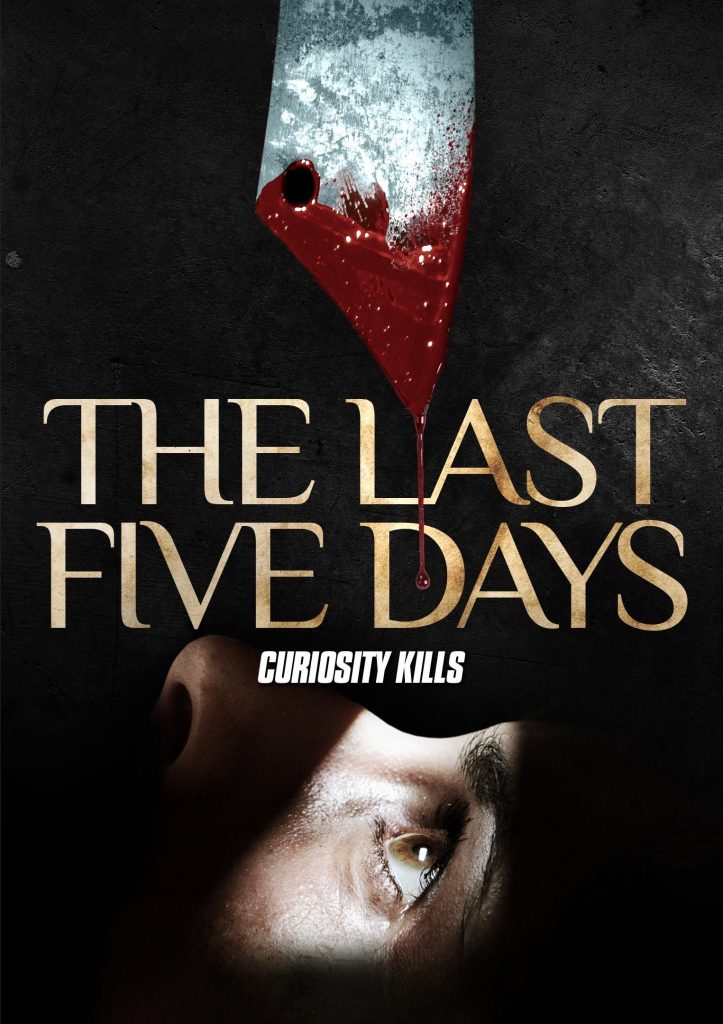 Who would you say is most like the character they play on screen? 
Definitely Joe Pacini. He's one of my best friends and I can assure you he pretty much played himself. Very smart, very funny and just a great guy to talk to. Joe was the backbone of this film and that was intentional.
Is there a message to the movie? 
If there is a message it's something like be careful what you wish for. It can be easy to get caught up and not realize what's actually going on around you. Your life can seriously change in the blink of an eye and believe me I know it can.