It's been hard to keep up with all of these announcements but the most exciting is that Hayden Christensen is returning as Darth Vader for the Obi-Wan Kenobi Series.  The Original Series begins 10 years after the events of Revenge of the Sith.
Wonder Woman's Patty Jenkins will direct a new live action Star Wars film Rogue Squadron due out in 2023. Taika Waititi is also still confirmed to be directing a new live action film.
Lucasfilm is in pre-production on the next installment of Indiana Jones. At the helm is James Mangold, director of Ford v Ferrari, and Indy himself, Harrison Ford, will be back to continue his iconic character's journey. Adventure arrives July 2022.
Willow, an Original Series from Lucasfilm starring Warwick Davis, with pilot directed by Jon Chu, is coming in 2022 to Disney Plus.
Lucasfilm Animation is teaming up with Lucasfilm's visual effects team, Industrial Light & Magic, to develop a special Star Wars adventure film for Disney Plus – A Droid Story. This epic journey will introduce us to a new hero guided by R2-D2 and C-3PO.
I'm particularly interested in this one – Leslye Headland brings a new StarWars series to Disney Plus with The Acolyte. "The Acolyte" is a mystery-thriller that will take viewers into a galaxy of shadowy secrets and emerging dark-side powers in the final days of the High Republic era.
Lando Calrissian, will return in Lando, a brand-new event series for Disney Plus. Justin Simien is in the early stages of developing the project.
Star Wars: Visions, an Original Series of animated short films, celebrates the Star Wars galaxy through the lens of the world's best Japanese anime creators. Coming in 2021 to Disney Plus.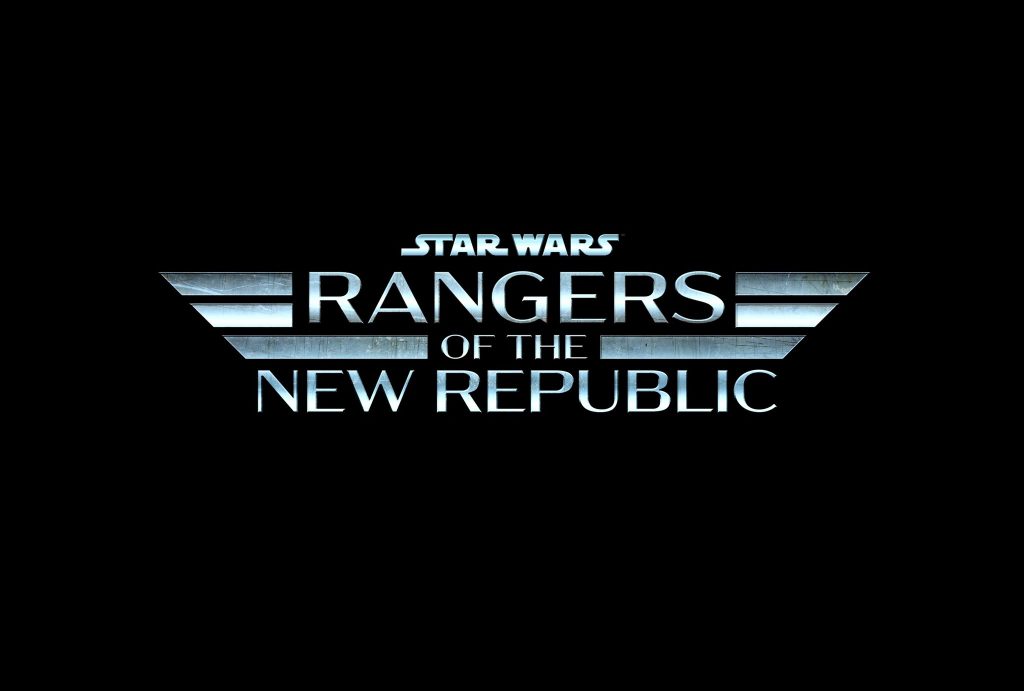 Rangers of the New Republic, a new Original Series set within the timeline of The Mandalorian, is coming to Disney Plus.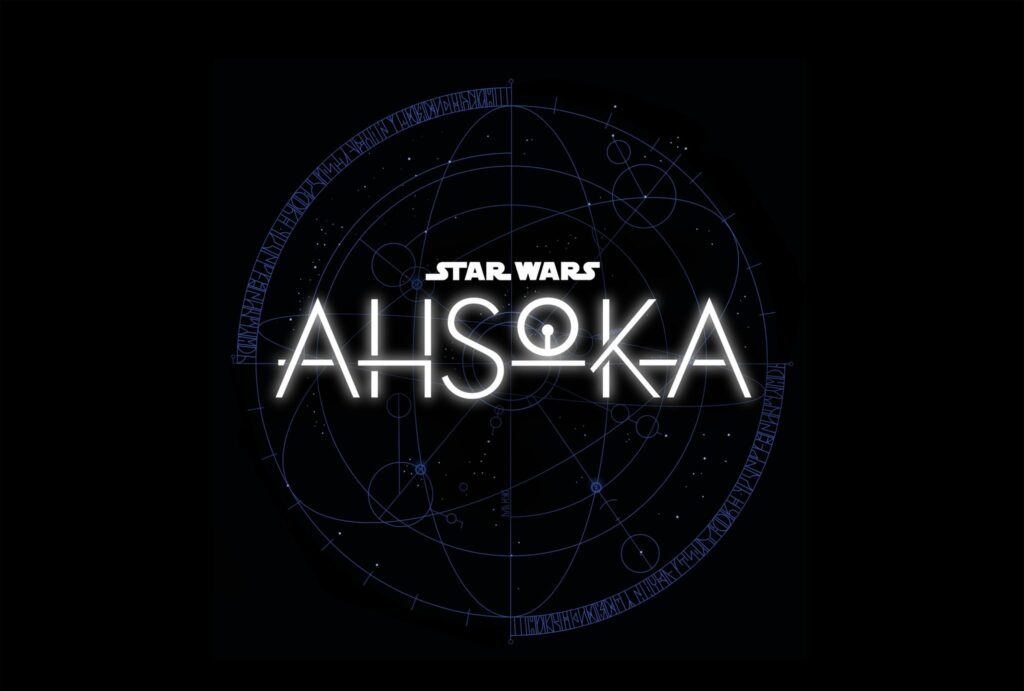 Ahsoka, a new Original Series, starring Rosario Dawson and set within the timeline of The Mandalorian, is coming to Disney Plus.