Actor and musician Arman Darbo gives us the 411 on his latest film, GREATLAND a unique and visually-rich fantasy feature set in an idealistic post-Covid world. The film is now available in most English-speaking countries from Amazon VOD. 
---
I'm betting your school friends are quite envious of you – getting to star in all these big movies? 
To be honest with you, we never really talk about my movies with friends. That's something I'd like to keep separate. My friends and I are all musicians and that's what we bond about.
Have any of your friends or peers seen "Greatland" yet?
Actually, not yet. I haven't even told them it's out (LOL) Maybe they'll find out now😊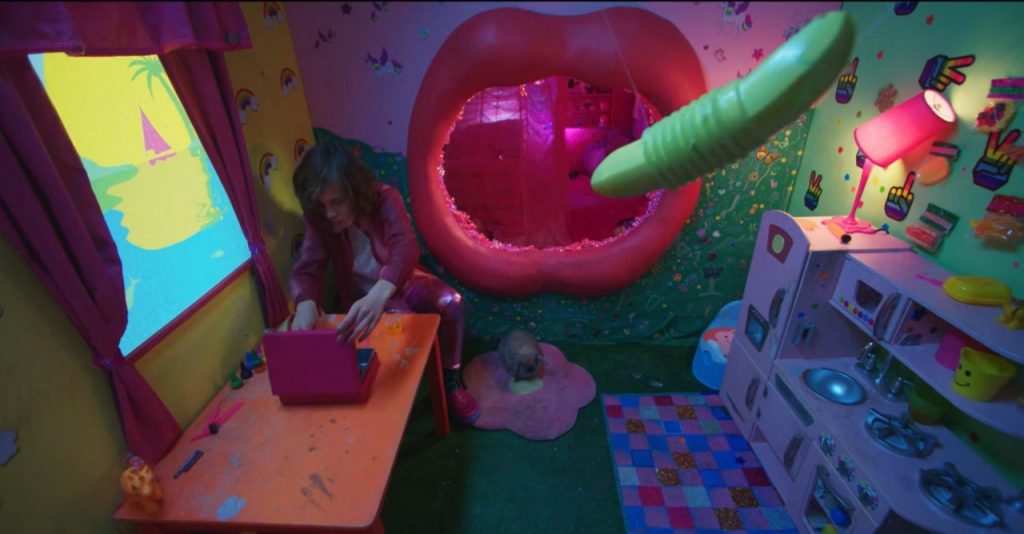 How did you get involved in this one? 
I got noticed after playing a bullied kid who goes on a school shooting revenge in "And Then I Go". I was actually asked to participate in writing the character of Ulysses in GREATLAND and was on standby until the movie got the greenlight. For me, it was important to make sure my character would sound and react in a way that's authentic to a 15-year old kid who grew up in an insane country like GREATLAND. Btw, my middle name is Ulysses, that also helped to become one with the character.
Were you aware of Eric Roberts before signing onto the movie? Seen some of his movies? 
I knew they wanted to cast Eric Roberts as the Alpha Altruist and was of course very glad he signed on. The first time I had seen him on screen was in "The Dark Knight", then I watched some of his earlier films like "Runnaway Train" or "King of the Gypsies" with Susan Sarandon and Brooke Shields. He's a giant and so natural and relaxed in his acting. When we first met on set, he was very kind and acted like a mentor. I just loved how he was never doing a scene the same way twice.
What is "Greatland" saying..? what's the message there?
It has so many layers and symbols, I think it could become one of these cult movies people keep analyzing years after they come out. It's quite fascinating how everyone picks up on different things in the film. For me, GREATLAND is an allegory of our society, where we're given a false sense of freedom and well-being, where everything pretends to be fun but feels increasingly fake. It also tells us that we are manipulated by false divisions while a cynical elite looks at us from a distance as we're busy fighting each other over trivial issues.