Kelli Sae has grown up wanting to do it all – sing, perform, make people laugh, compose music –  and via her new show, kicking off February 25, the Dancing with the Stars alum has been able to do just that.
You've worked on a lot of rather huge productions –– like Reality With the Stars – how do they compare to working on something smaller, like your one-woman play?
Yes, Dancing With The Stars is a huge production. It's a tremendous privilege to be a part of such a dynamic show. I've learned so much about high quality production. My show is on a much smaller and intimate scale. I like being up close with the audience. On TV there's a few million watching and the intimate feeling isn't there.
Is it less stressful and demanding working on a smaller scale production?
This is more demanding in that it's my creation and trying to have it come through as I saw it in my mind is a challenge. I don't have the big TV budget to make it a large production. It's still going to be great! I'd love to take it to a bigger stage someday. The stress comes if I allow it. So I'm trying to take it all in stride and know all will be well.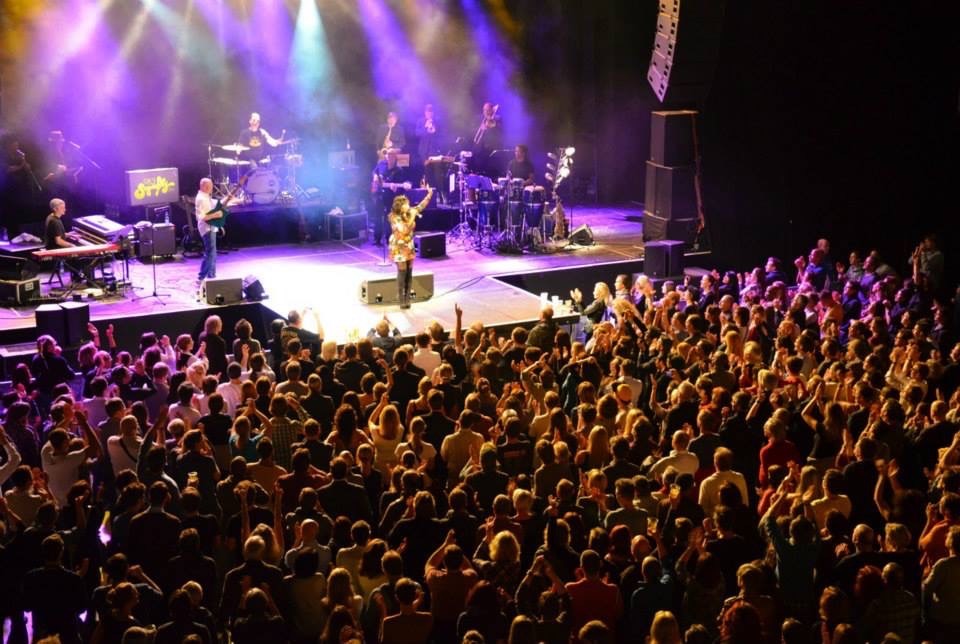 What was the initial appeal for you with the show?
I wanted to create something I never had. I also wanted to tell my story because I know I'm not alone in these experiences. I'm fortunate to have a vehicle to do so by way of songs and art. I've written records where I may touch on a subject here and there that resonates with someone. This time I wanted to go deeper than that. I think it's important to live your truth without being ashamed, without reservation and fear. It's also freeing and healing. I needed to get to a place where I am unconcerned about judgment.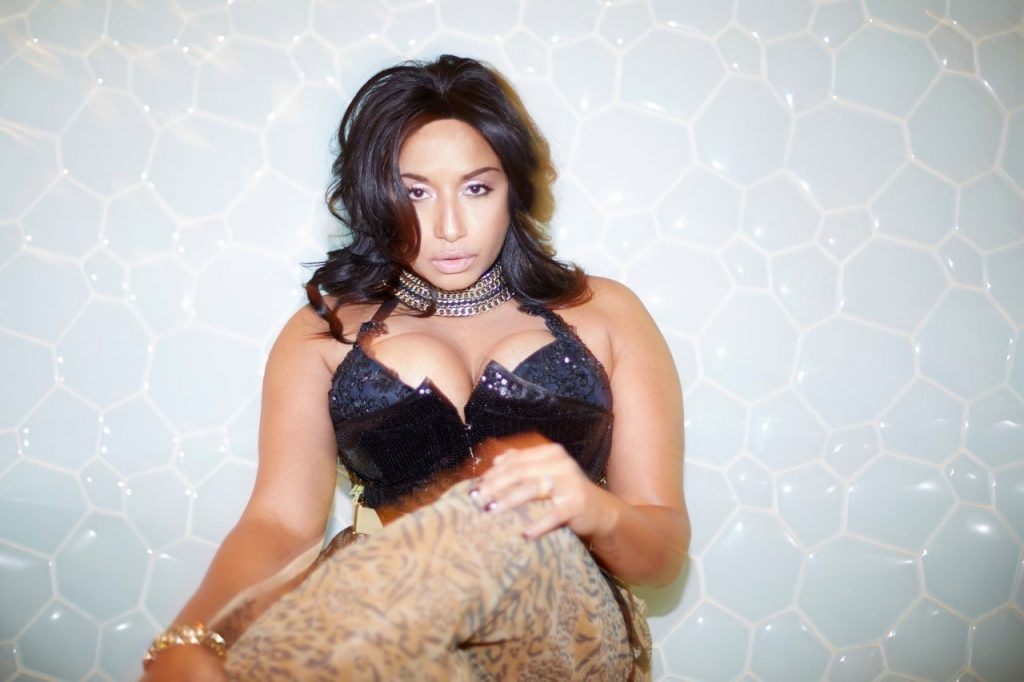 Being both a singer and a comedienne, can we expect more of one over the other – for instance, is it clad with songs or clad with comedy?
There is definitely more comedy than singing. I think I'll sing about 5 or 6 songs. There is a lot of music throughout though.
You also scored movies these days. Tell us about how that came about.
Yes! My other love is composing. I love scoring and it's something I hope I get the opportunity to do more often. I was lucky to meet a new filmmaker Oliver Mann and he was working on his new feature titled Such A Funny Life. He'd already been a fan of my music and asked if I had any compositions he could hear. It went from there!
Is performing or acting in a film something that you'd consider?
I do perform often with my band and on features. I would be very interested in doing TV, Film and Broadway. I plan to pursue those in the near future.  Fingers crossed!
Disco, Dicks & Dykes opens Feb 25. More details here.