Crime Thriller Focused on Missing High School Girls Sets Digital Debut for Global DVD and VOD Platforms on April 18, 2023
Freestyle Digital Media, the digital film distribution division of Byron Allen's Allen Media Group, has acquired worldwide DVD and VOD rights to the crime thriller movie RAN MI LOWO (HELP ME). RAN MI LOWO (HELP ME) will be available to rent/own on DVD and digital HD internet, cable, and satellite platforms starting on April 18, 2023, through Freestyle Digital Media.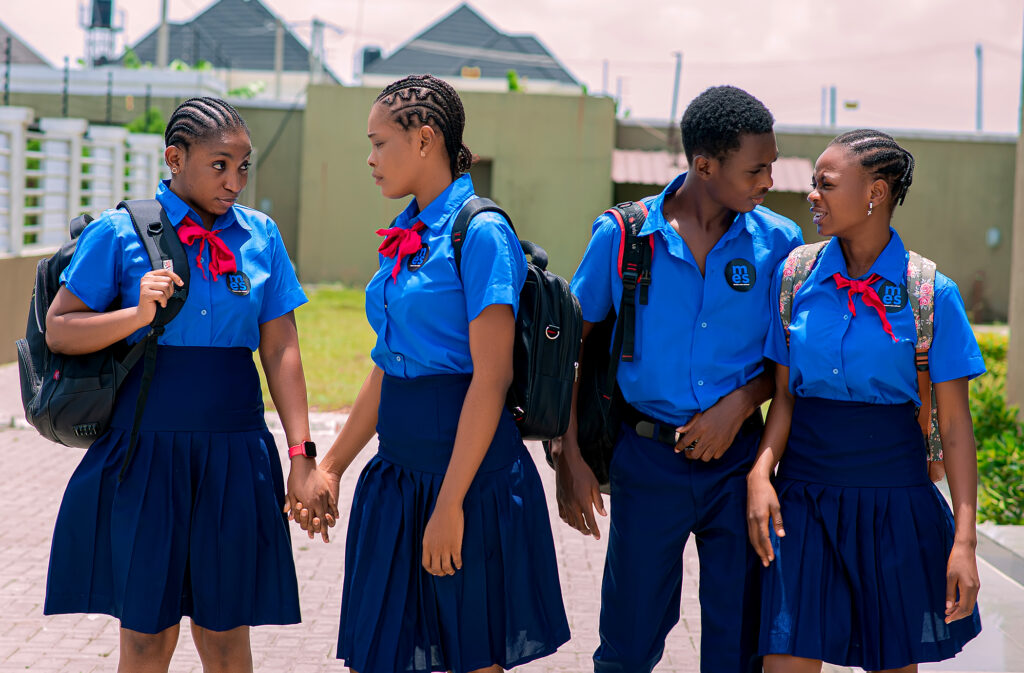 RAN MI LOWO (HELP ME) tells the story of a female investigative journalist, Yemisi, who investigates why high school girls are unexplainably dropping out of school for no apparent reason. Rumor has it that the girls have been drugged and raped — but the school and the local authorities do nothing to investigate the cases. When Yemisi's best friend, Adeola becomes a victim, the young aspiring investigative journalist takes it upon herself to uncover the truth. Yemisi makes herself bait to lure the perpetrator and get her proof. Like a vampire drawn by the smell of blood, the perpetrator could not help but go after the new "prey." Yemisi risks everything for justice and must race against time to solve the mystery by any means necessary.
Directed and produced by Akorede Alli, RAN MI LOWO (HELP ME) was co-written by Akorede Alli & Ottah Osondo. The cast features Akorede Alli ('Tunde'), Samuel A. Perry ('Bode'), Omowunmi Dada ('Yemisi'), Debo Adebayo ('Sulaiman'), Biola Adebayo ('Adunni'), Tina Mba ('Mrs. Adeniji'), Toyin Alausa ('Gbemisola's Mother'), Jide Awobona ('Dayo'), Ayobami Ojo ('Kemi'), Stella Kwueme ('Bola') and Ameena Ali ('Gbemisola').
"All children are blessings to a household and the world," said filmmaker Akorede Alli. "Parents should be vigilant and equally protect their sons and daughters. No child should be neglected because their lives and futures depend on it."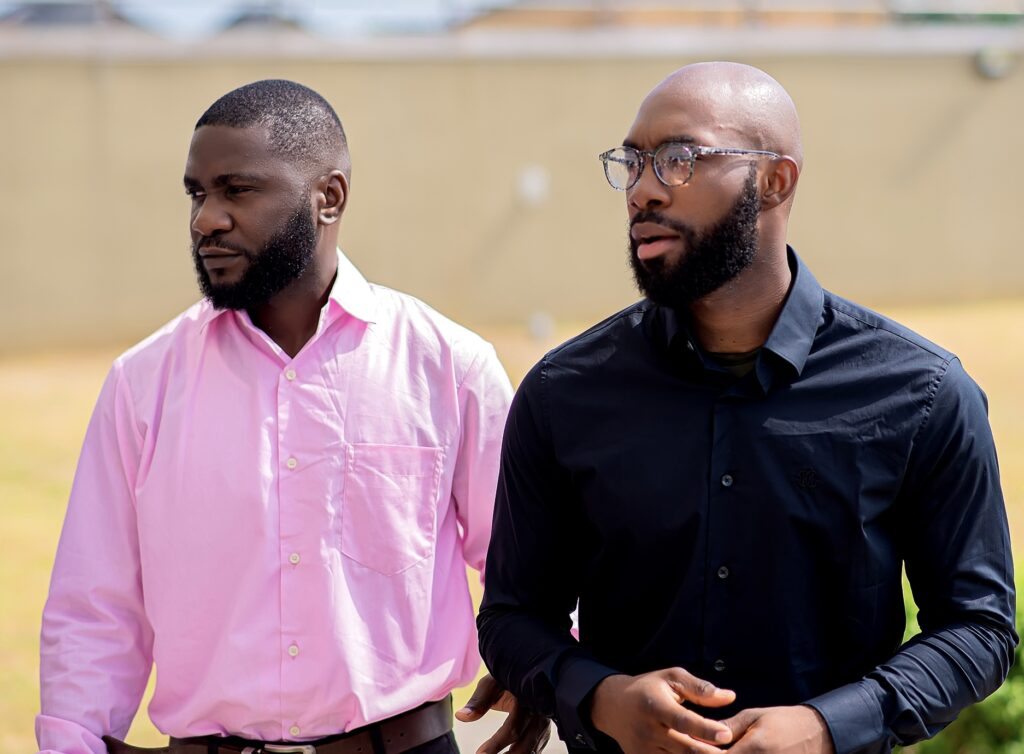 Freestyle Digital Media negotiated the deal to acquire RAN MI LOWO (HELP ME) directly with producer Akorede Alli.
RAN MI LOWO (HELP ME) website: www.modernekostudio.com/ran-mi-lowo-help-me
RAN MI LOWO (HELP ME) trailer: www.youtube.com/watch?v=qEsMsCs4h7A
About Freestyle Digital Media
The digital distribution unit of Byron Allen's Allen Media Group, Freestyle Digital Media, is a premiere multi-platform distributor with direct partnerships across all major cable, digital and streaming platforms. Capitalizing on a robust infrastructure, proven track record and a veteran sales team, Freestyle Digital Media is a true home for independent films. Recent releases include DEAR ZOE starring Sadie Sink from the hit Netflix series STRANGER THINGS, Jessica Capshaw and Theo Rossi, BEST SUMMER EVER the teen musical featuring a fully integrated cast and crew of people with and without disabilities, produced by Jamie Lee Curtis, Maggie Gyllenhaal, Mary Steenburgen and Ted Danson, THE WEDDING YEAR starring Sarah Hyland and Anna Camp, THE LAST PHOTOGRAPH starring Danny Houston, BERSERK starring Nick Cannon, UNTOGETHER starring Jamie Doran, Jemima Kirke, Ben Mendelsohn, Alice Eve and Billy Crystal. Other Freestyle titles include the action-comedy BETTER START RUNNING starring Academy Award-winner Jeremy Irons and Maria Bello, THE BACHELORS starring Academy Award-winner J.K. Simmons, Julie Delpy and Odeya Rush, the award-winning documentary HONDROS produced by Jamie Lee Curtis and Jake Gyllenhaal, horror documentary DEMON HOUSE starring Zak Bagans, host of Travel Channel's highest rated show Ghost Adventures, sci-fi thriller THE RECALL starring Wesley Snipes, MILES starring Molly Shannon and Paul Reiser.
For more information, visit:
www.allenmedia.tv
www.freestyledigitalmedia.tv