ITN Studios has obtained the North American rights to the horror film NIGHT OF THE CAREGIVER, directed by Joe Cornet (GUNFIGHT AT RIO BRAVO) and produced by international action star Alexander Nevsky (BLACK ROSE) from a script by Craig Hamann (BOOGIE BOY).
Starring Eileen Dietz (THE EXORCIST), Natalie Denise Sperl (MANK), Eric Roberts (DARK KNIGHT) and Cornet, the pic will get a theatrical and VOD release on August 15 before rolling on digital and DVD platforms this fall.
The plot: Hospice nurse Julia Rowe is hired to be caregiver for Lillian Gresham, who lives in an isolated house in a remote area. Although she is terminally ill, the elderly Lillian is a cordial and sweet lady. However, as the night goes on, Julia suspects something demonic is also dwelling in the house causing she and Lillian to be in grave danger…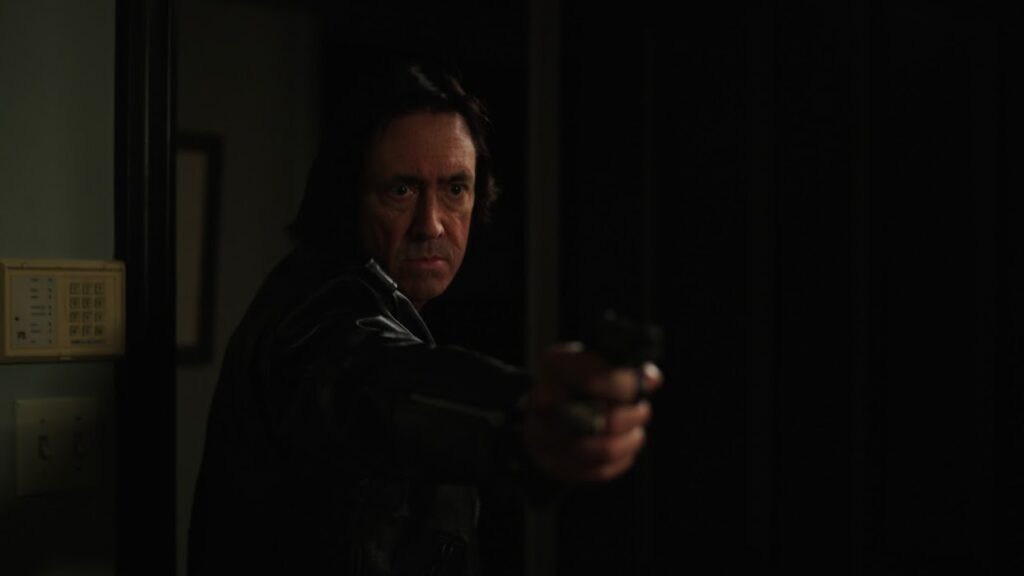 Joe Cornet
Alexander Nevsky produced the pic via his company Hollywood Storm.  Joe Cornet, Eric Brenner and Douglas "Fini" Finical served as executive producers. Music was written by Sean Murray.
"It is my pleasure to announce the release of my new horror film NIGHT OF THE CAREGIVER, through ITN Distribution. I believe audiences will be thrilled by the film's strange and bizarre story, think THE EXORCIST combined with the terrifying elements of a Dario Argento film!" – says Joe Cornet.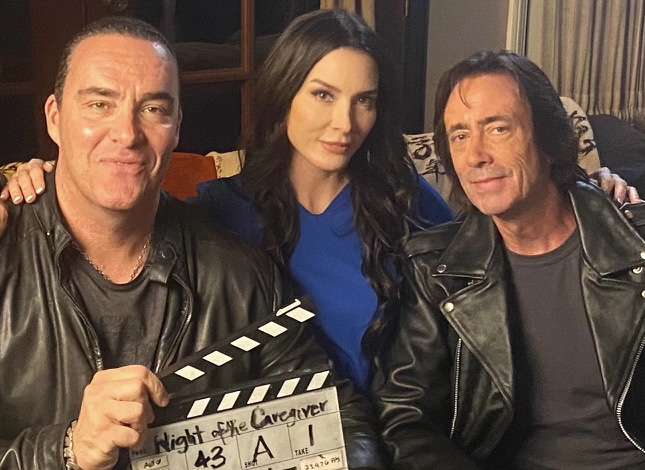 Alexander Nevsky,
Natalie Denise Sperl and Joe Cornet
Stuart Alson negotiated the deal on behalf of ITN Studios along with BD Films Paul Hertzberg on behalf of the filmmakers.
Watch the trailer: