Premiere Entertainment Group (PEG), a Los Angeles-based production, financing, and sales company, has acquired worldwide rights to action western TAKEN FROM RIO BRAVO starring three-time "Mr. Universe" winner Alexander Nevsky (Showdown inManila, Black Rose). The film, which is being presented at the Cannes market, is a sequel to Gunfight at Rio Bravo which also starred Nevsky.
The action western sees the return of the mysterious Russian gunslinger who teams up with a sheriff in pursuit of a gang of sadistic human traffickers known as The Posse, who have kidnapped five women. Joe Cornet, Cynthia Rothrock, Irina Antonenko, Matthias Hues, Tatiana Neva, John Fallon, Kerry Goodwin and Don "The Dragon" Wilson round out the key cast.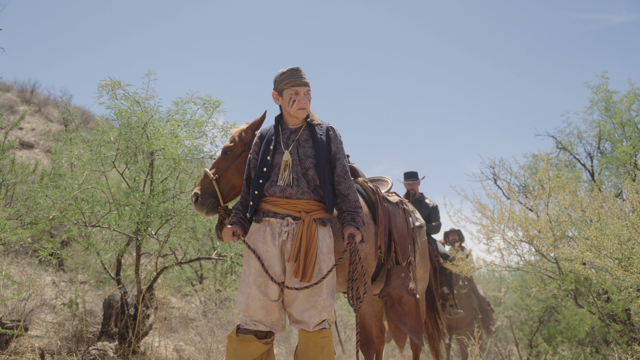 Don Wilson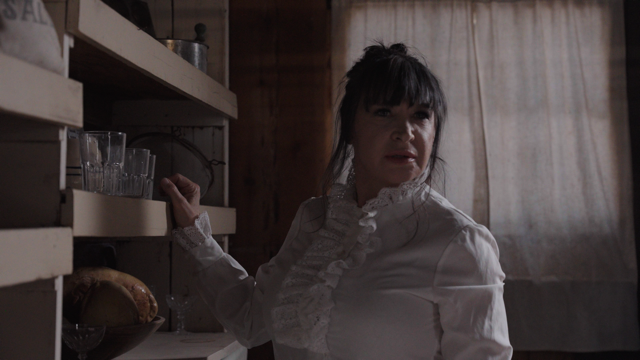 Cynthia Rothrock
Joe Cornet directed the film from Craig Hamann's screenplay. Nevsky produced the film for Hollywood Storm alongside executive producers Eric Brenner for ETA Films, Joe Cornet for San Rafael Productions and Douglas "Fini" Finical.
"It is with great excitement that I would like to officially announce that Premier Entertainment Group will be presenting our second western TAKEN FROM RIO BRAVO in Cannes. Alexander Nevsky and I promise to provide more action and more "western shoot 'em up" fun in this latest instalment. We look forward to our continued relationship with PEG!" – said Cornet.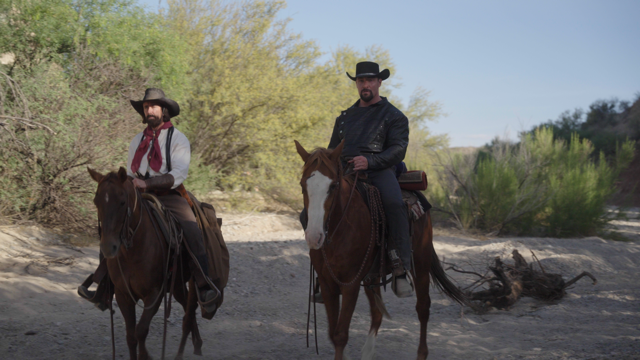 Joe Cornet and Alexander Nevsky
Premiere CEO and president Elias Axume brokered the deal with Nevsky.
Gunfight at Rio Bravo was released in the U.S. by Shout! Studios in January.